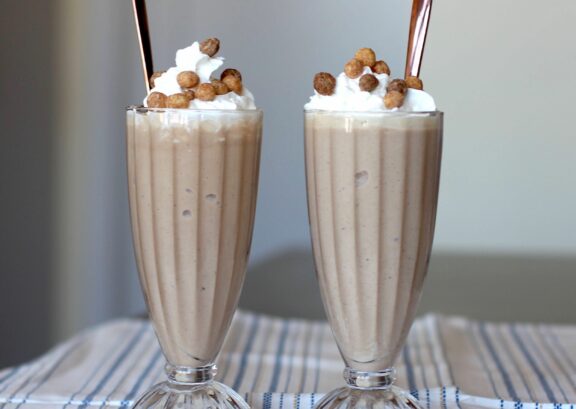 PREP:
COOK:
SERVES:
Peanut Butter Lovers Milkshake
SHARE THIS:
Everyone loves a good milkshake, but this one is a real delight with it's pairing of peanut butter, chocolate and toppings! Perfect for a movie night in!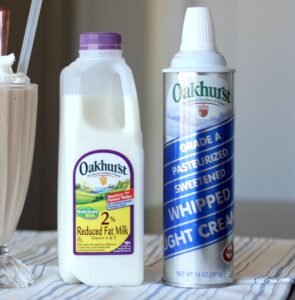 Ingredients
Preparation
Combine ice cream, milk, peanut butter, and chocolate syrup in a blender and blend until smooth.
Pour into glasses.
Top  with whipped cream and peanut-buttery toppings if desired.
You might also enjoy...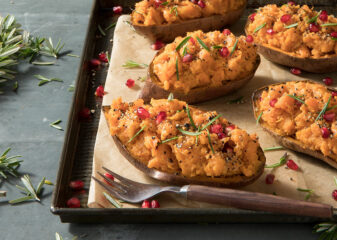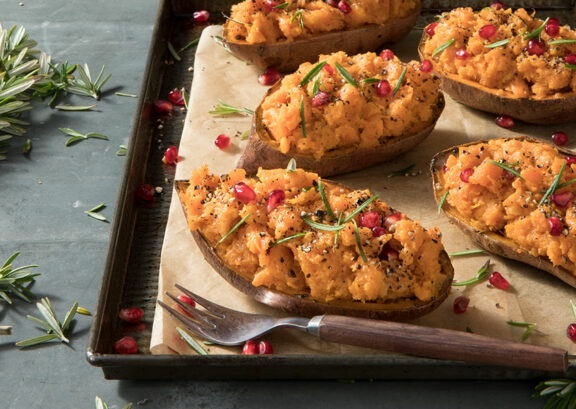 Twice Smashed Sweet Potatoes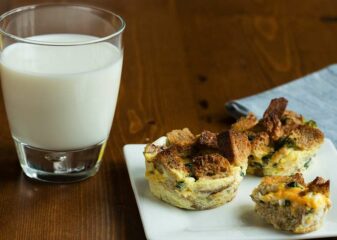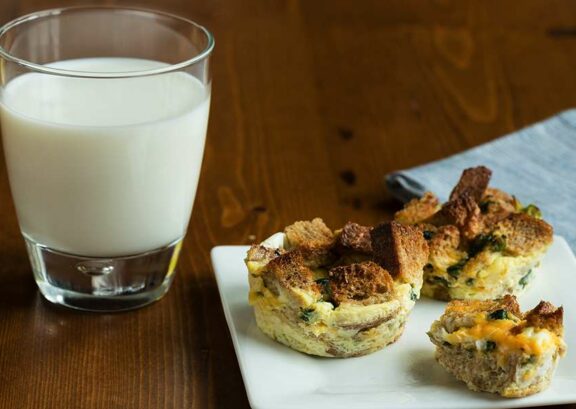 Grab-and-Go Mini Breakfast Casseroles Recipe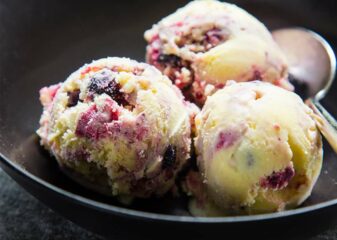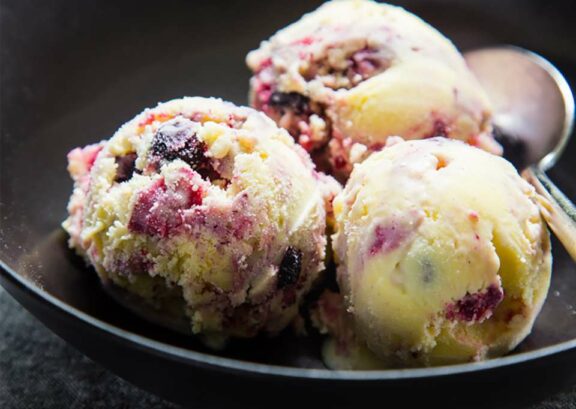 Roasted Berry Ice Cream
You might also enjoy...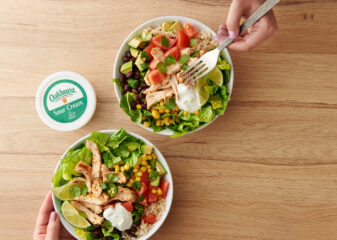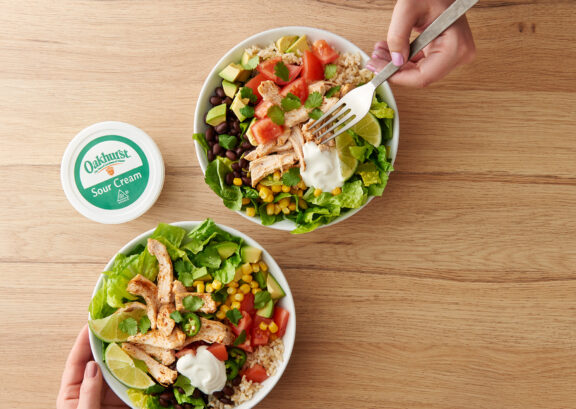 Chicken Burrito Bowls