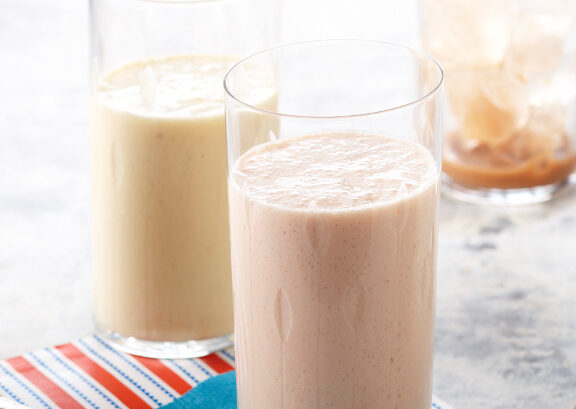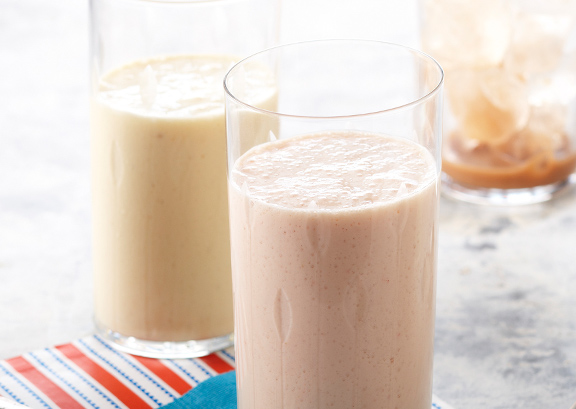 PREP: 5 min
COOK: N/A
SERVES: 2
Orange Cream Chiller
SHARE THIS:
Orangy, fruity, zesty, with the tang of Greek yogurt. Awesomely refreshing.
Ingredients
3 ounces frozen orange juice concentrate, thawed
1 cup Oakhurst Milk
1/2 cup plain Greek yogurt
1 small frozen banana, or 3 frozen strawberries
1 teaspoon honey 1/2 teaspoon vanilla extract
Preparation
Combine the orange juice concentrate, milk, yogurt, frozen banana (or strawberries), honey, and vanilla in a blender. Blend on until smooth.
Divide between two 12-ounce glasses. Serve immediately.
Author: Lad and Brenda Hastings, Hastings Dairy – home of the Hastings' own Rowdy Cow Creamery
You might also enjoy...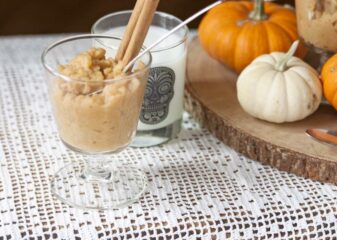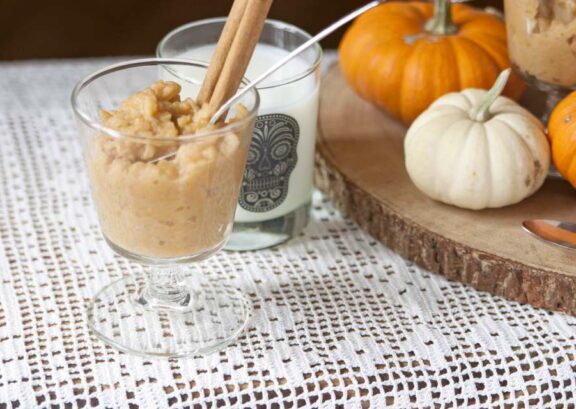 Mexican Pumpkin Rice Pudding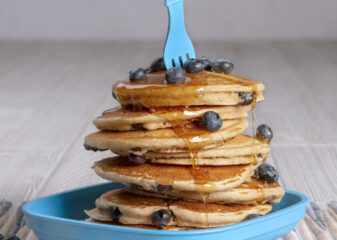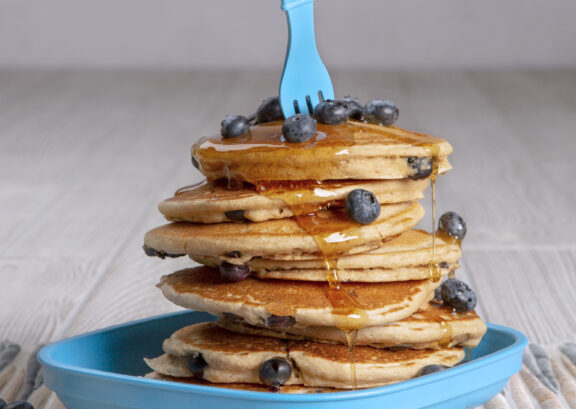 Buttermilk Pancakes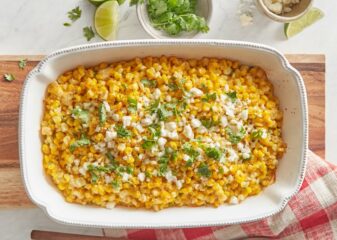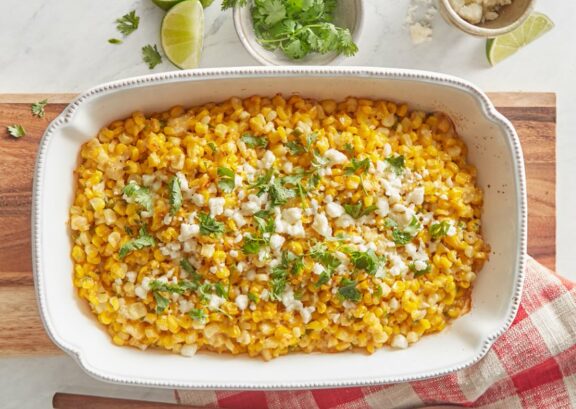 Mexican Street Corn Bake
You might also enjoy...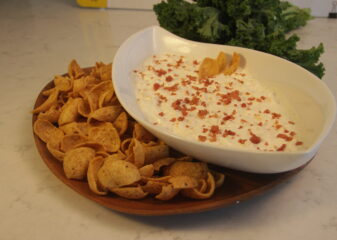 Corn Dip