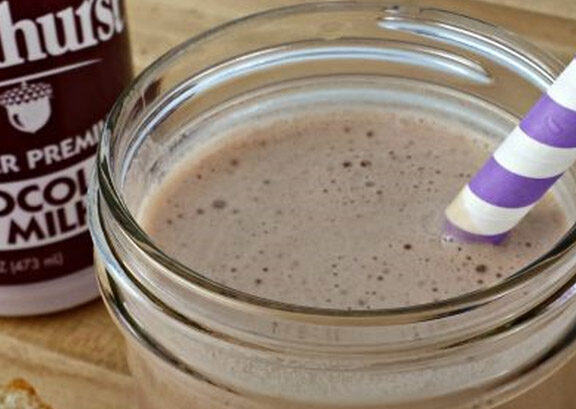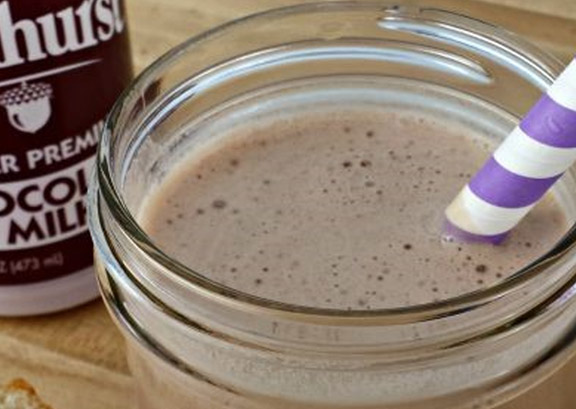 PREP: 5 min
COOK: Chill 1 hr
SERVES: 8
Mocha Milk
SHARE THIS:
Chocolate milk for grownups. Rich coffee flavor paired with sweet, silky chocolate and a hint of vanilla. Smile!
Ingredients
1-1/2 quarts brewed coffee, room temperature or chilled
2 cups Oakhurst Chocolate Milk
1/3 cup white sugar
1 teaspoon vanilla extract
Preparation
In a large pitcher, combine the coffee, milk and half & half. Whisk in the sugar and vanilla.  Chill for 1 hour.
Alternatively, to make an Iced Mocha Milk, pour half of the brewed coffee into ice cube trays and freeze overnight. Combine the frozen coffee with the other ingredients in a blender and pulse until smooth.
Makes 8 servings
Author: Angela Paris, Blogger, Juggling Act Mama
You might also enjoy...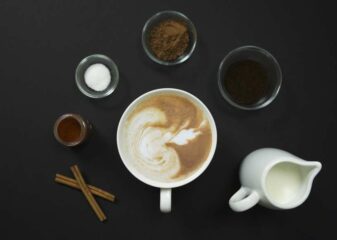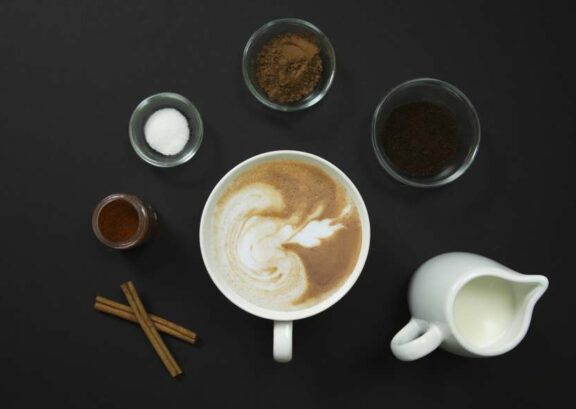 Spicy Latte Coffee Drink Recipe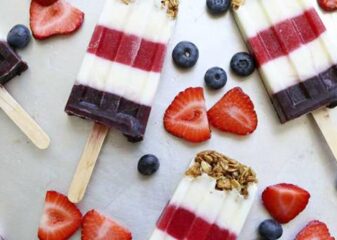 Red, White and Blueberry Popsicles Recipe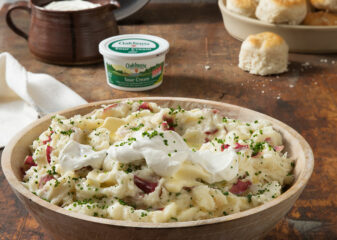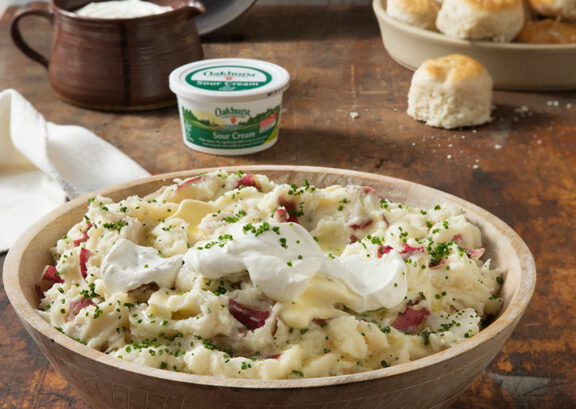 Holiday Herbed Mashed Potatoes
You might also enjoy...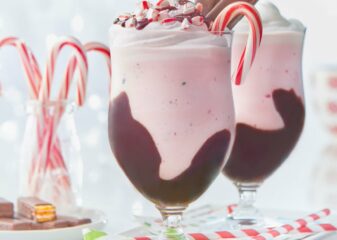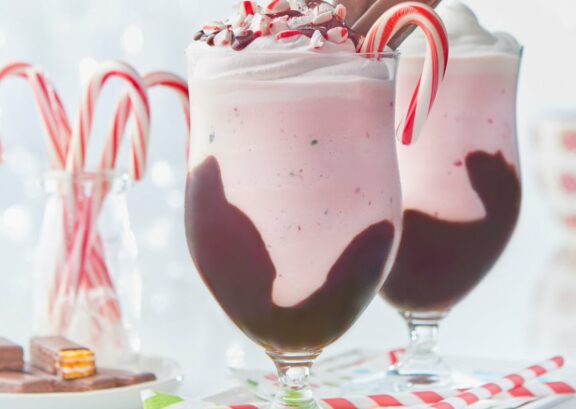 Candy Cane Fudge MILKshake