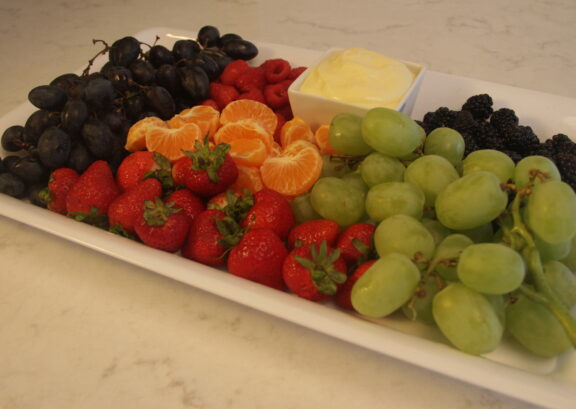 PREP: 5 min.
COOK: 2 hrs.
SERVES: 6
Fruit Dip
SHARE THIS:
Ingredients
1 1/2 cups Oakhurst whole milk
1 5.1oz package instant vanilla pudding mix
1 16oz container of Oakhurst Sour Cream
Preparation
Combine all three ingredients and mix well. Chill for 2 hours.
You might also enjoy...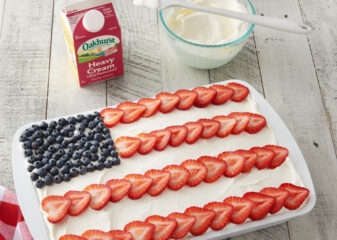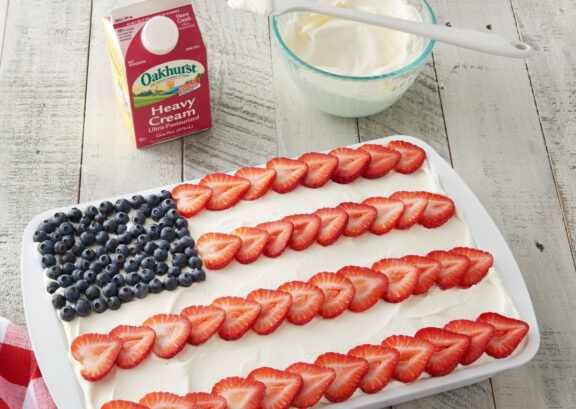 Stars & Stripes Vanilla Berry Cake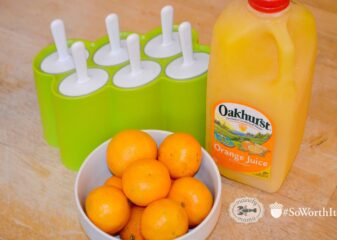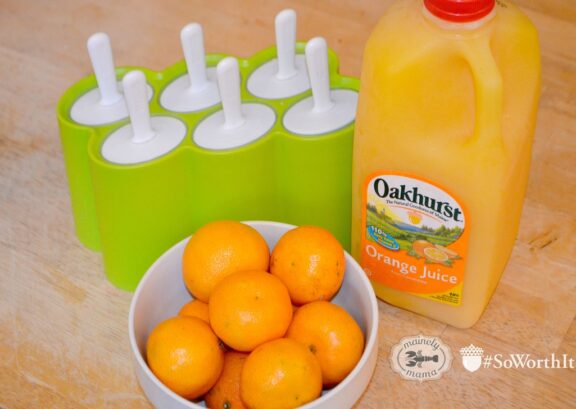 Homemade Orange Creamsicle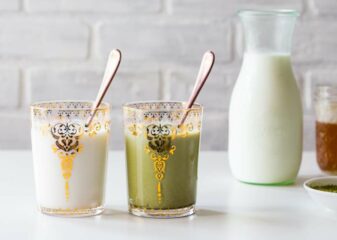 Lavender Honey Flavored Milk Recipe
You might also enjoy...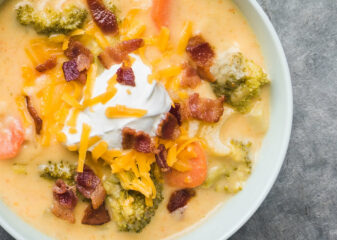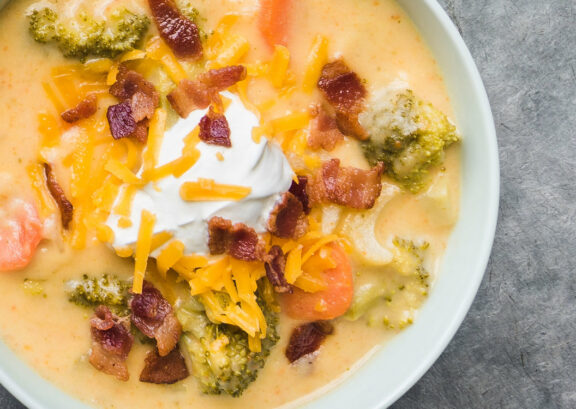 Potato Soup