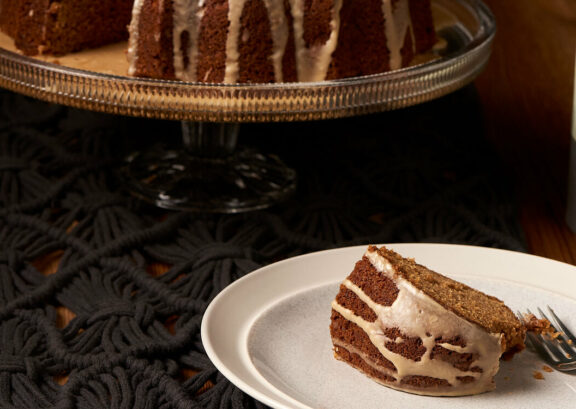 PREP: 50 min
COOK: 60 min
SERVES: 11
Apple Bundt Cake
SHARE THIS:
This deliciously moist Apple Bundt cake will be your new favorite cake for the fall season!
Ingredients
For the Cake:
1 cup Oakhurst butter (2 sticks), melted
1 cup sugar
1 cup brown sugar, lightly packed
2 teaspoons vanilla
2 teaspoons instant coffee
3 eggs
1 tablespoon buttermilk powder
3 cups flour
1 1/2 teaspoons baking soda
1/4 teaspoon salt
1 teaspoon cinnamon
1/2 teaspoon nutmeg
3 cups apples, peeled and grated
For the Glaze:
3 cups powdered sugar
1 teaspoon instant coffee
1/4 cup Oakhurst whole milk
Preparation
For the Cake:
Heat oven to 350 F and coat a bundt pan with baking spray.
In a large bowl, combine butter, sugar, brown sugar, vanilla, instant coffee and eggs.
In a medium-sized bowl, whisk together buttermilk powder, flour, baking soda, salt, cinnamon and nutmeg.
Fold dry ingredients into wet in three batches, gently stirring to continue after each additional.
Fold in the grated apples. Pour into greased bundt pan and bake 55-60 minutes, or until a toothpick inserted comes out clean.
Let cool in pan for 15 minutes before inverting on a cooling rack to cool completely.
For the Glaze:
Whisk all ingredients in a medium-sized bowl until smooth, but thick. If needed, whisk in additional milk 1 tablespoon at a time to reach desired consistency.
Drizzle onto cake once completely cool.
Recipe and image courtesy of Half & Half, a food magazine celebrating dairy and those who make it. Learn more and subscribe at HalfandHalfmag.com.
You might also enjoy...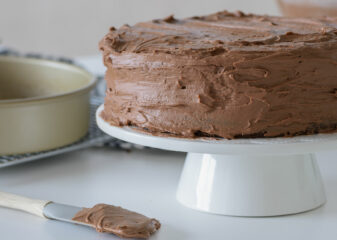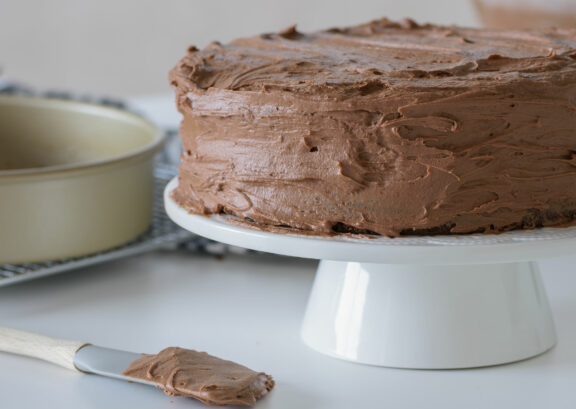 Amazing Chocolate Cake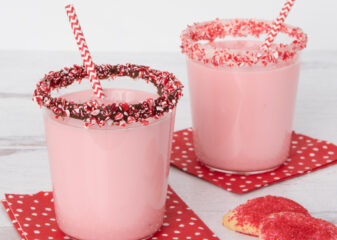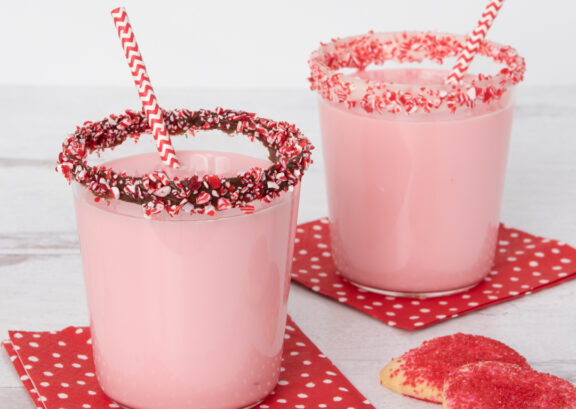 Peppermint Milk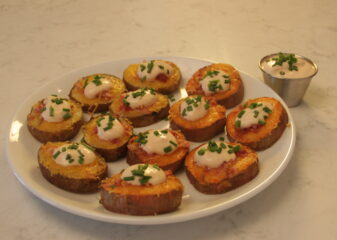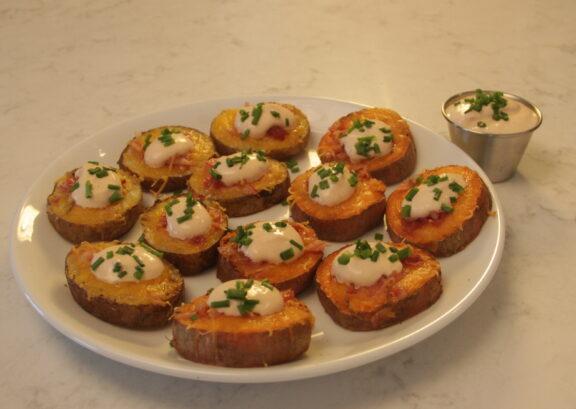 Loaded Baked Potato Sliders with Chipotle Cream
You might also enjoy...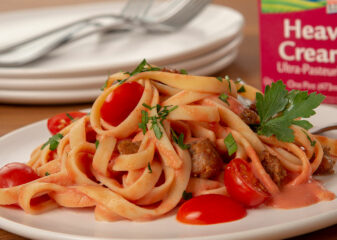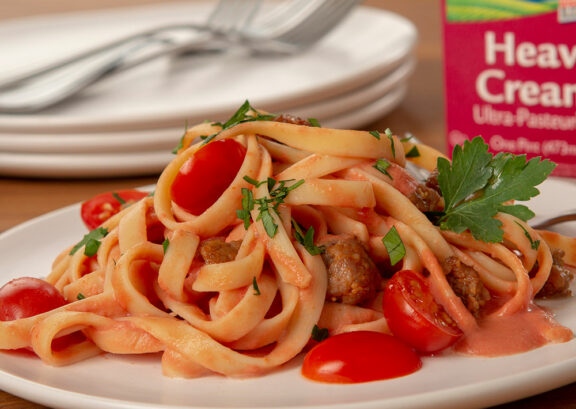 Quick Fettuccine with Creamy Tomato Sauce and Sausage