Available Sizes: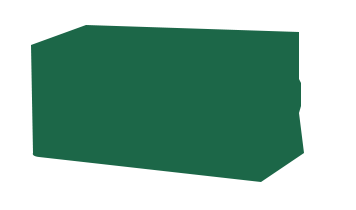 1 lb.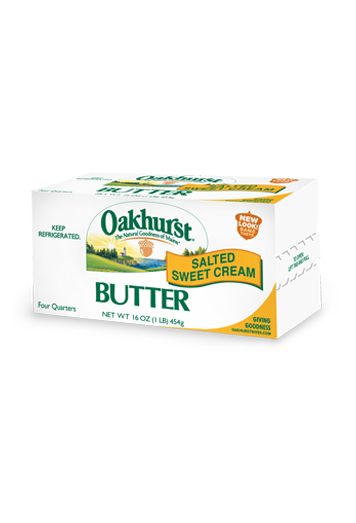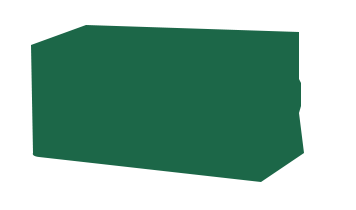 1 lb.
Butter
What's better than farm-fresh salted butter? Oakhurst Butter is made with real, sweet cream and available in 1lb salted quarters.
Nutrition Facts
+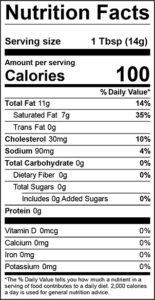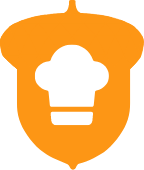 Featured Recipe
Lemon-Berry Crepes with Maple Syrup
Silky and slightly sweet crepes, stuffed with the bright, zesty tang of lemon, cream cheese and yogurt. Sweeten the deal with a splash of maple syrup.