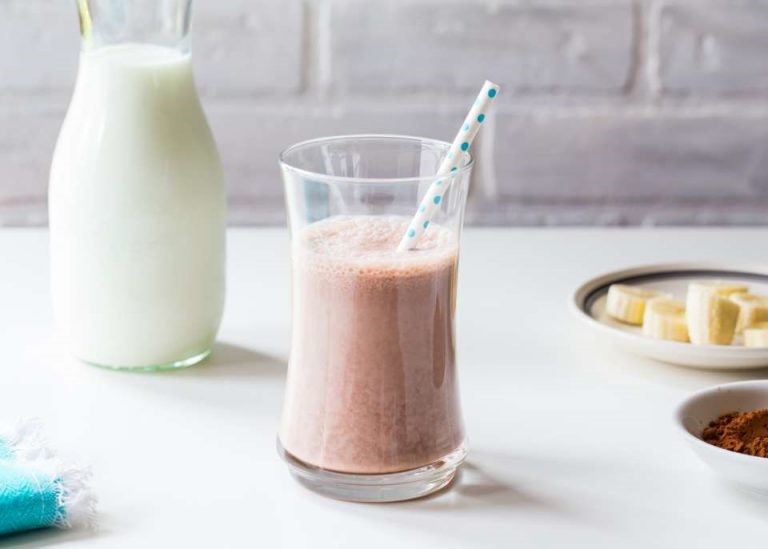 June is National Dairy Month and the festivities kick off this Thursday (June 1st) with World Milk Day – a worldwide day of recognition for the wholesome nutrition of nature's most perfect food – milk!
We'll be celebrating all day long, starting with a $50 Facebook giveaway and an opportunity to share your World Milk Day photos to raise money for the Great American Milk Drive.
Make sure you check the Facebook page on Thursday morning for all the details.
We'd also like to share a huge thank you to all of the hardworking farmers and their families that work tirelessly to bring deliciously fresh milk to kitchens across Northern New England. And of course, thank you to all the lovely cows as well! Today is your day!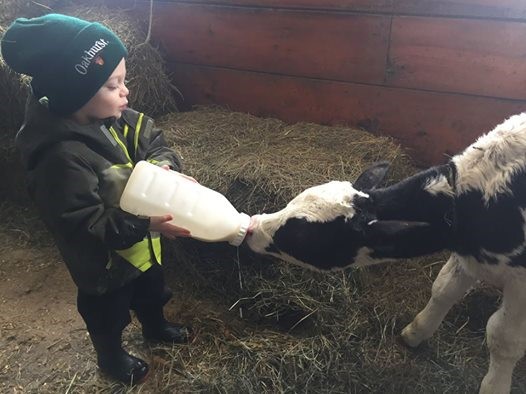 Looking for a fun way to celebrate World Milk Day with the kiddos? Try one of these homemade flavored milks – yum!
Vanilla Cinnamon Milk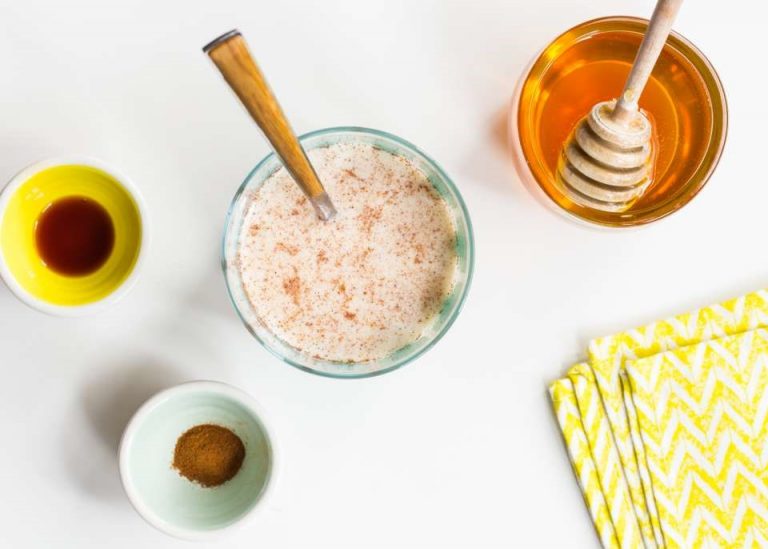 Lavender Honey Milk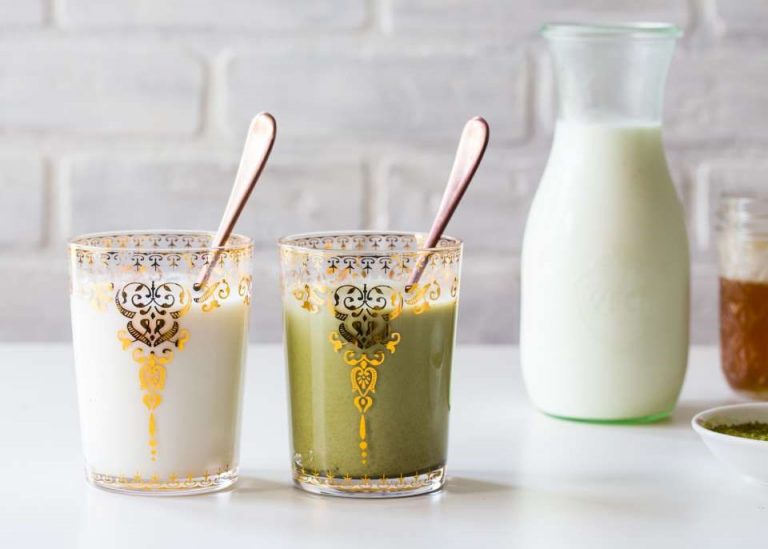 Chocolate Banana Milk