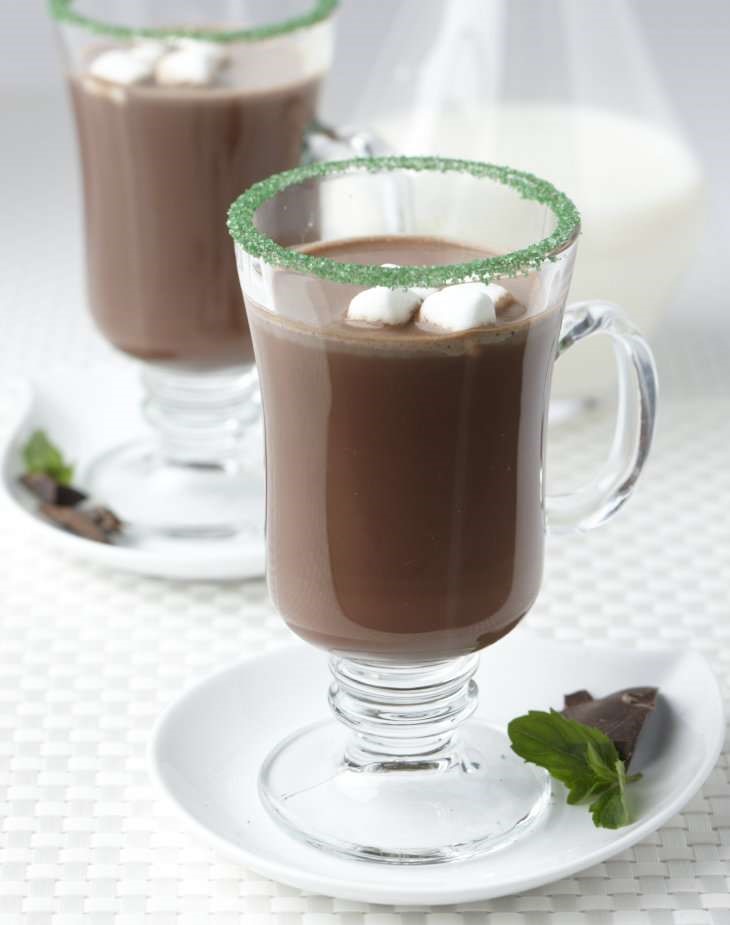 Winter in New England is many things – most of them involving cold. But along with bitter winds and heaps of snow, winter also means cozy sweaters, warm fires and the perfect excuse to dig in to your favorite comfort foods – for warmth of course!
Here are three of our favorite recipes for staying cozy all winter long:

A delicious twist on traditional homemade macaroni, this spicy, smoky version includes smoked gouda cheese, your favorite hot sauce (we love siracha!) and seasoned bread crumbs. It's comfort food at it's finest!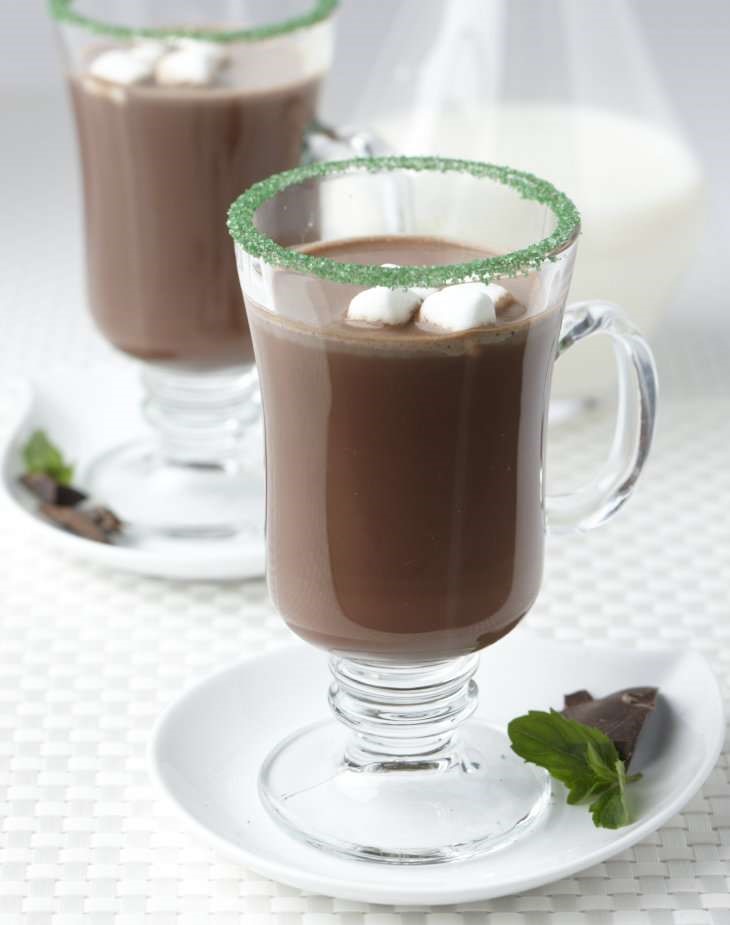 There's nothing like a steaming cup of rich hot chocolate after a marathon play session out in the snow. This recipe ads a mint twist for fun. Rim the glass with sugar crystals and top with marshmallows for a picture-perfect presentation.
3. Creamy Spinach and Potato Breakfast Casserole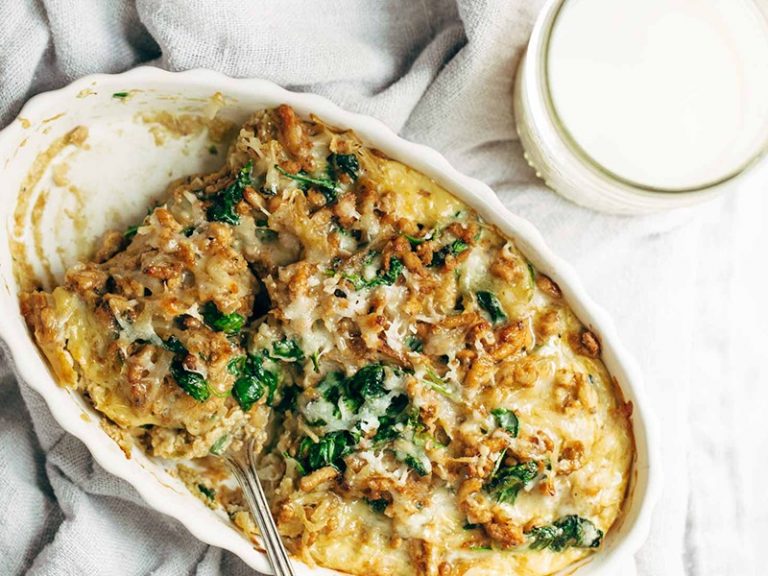 There's nothing better than starting the day with a warm and hearty breakfast full of protein and calcium. This creamy breakfast casserole is easy to make, and includes everything you need for a wholesome, healthy breakfast – eggs, veggies, turkey, potatoes – all wrapped up in one delicious dish. Dig in and warm up. Don't forget to pair it with a glass of Oakhurst milk!