In 2016 Overnight Oats recipes took over popular recipe sites like Pinterest, Yummly and epicurious – and for good reason! Overnight Oats are the trifecta for busy moms – easy to make, delicious to eat, and good for you (and the kiddos), too!
To celebrate national oatmeal month we're sharing three of our favorite Overnight Oats recipes. You can eat them straight out of the fridge, or heat them up for a little dose of warmth on these cold winter mornings. Which recipes are your favorites?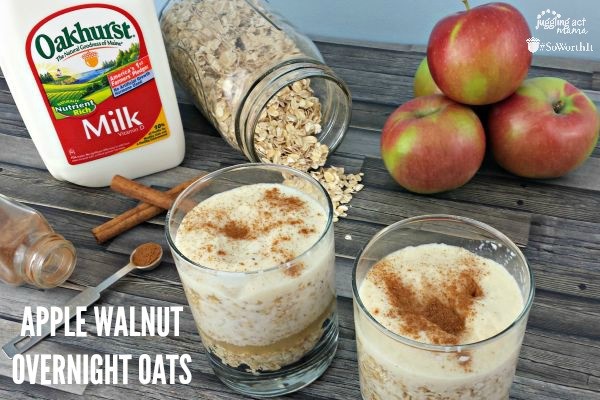 A classic combo, these apple cinnamon oats have the perfect amount of crunch thanks to some chopped walnuts. If your kids haven't tried overnight oats before, this is the perfect transition from sugary instant oatmeal to protein-rich overnight oats.
Whipped Raspberry Overnight Protein Oats
If texture's an issue, these whipped overnight oats are perfect for you. They have the smooth creamy texture of traditional oatmeal, with the extra protein and flavor of overnight oats – plus the added benefit of being able to make them ahead of time. Yum!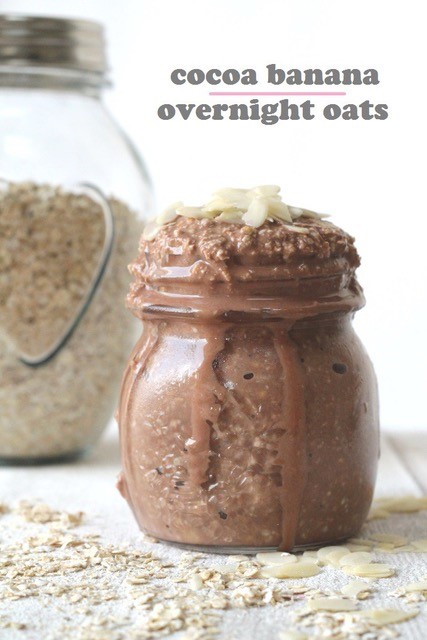 Calling all chocolate lovers! This Cocoa Banana flavor is like eating dessert for breakfast. Full of protein and slow-release carbs, this will keep you full until lunchtime (and beyond).