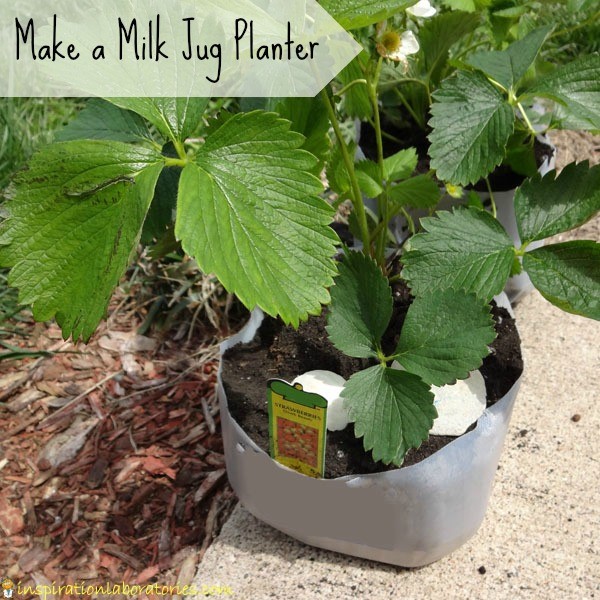 Raise your hand if you're ready for Spring!
Yep – we thought so! Even if the weather hasn't quite gotten on board yet, March is technically the start of Spring, so we're getting in the spirit with these 3 Spring-themed milk jug crafts. It's a great way to cut back on waste and give your empty Oakhurst containers new life.
1. Milk Jug Birdfeeder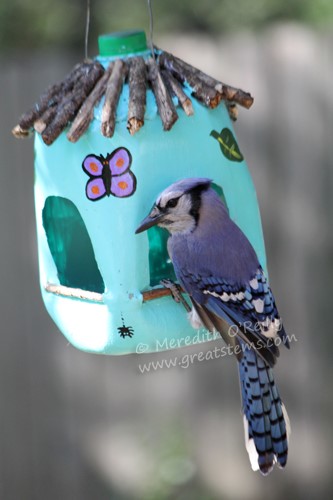 This is a perfect craft for helping kids with their scissor skills, and it's great for wildlife, too! Simply follow the instructions in the link below to turn your milk jug into a feeder, decorate with sticks, stickers, paint and other items, and hang outside with a little bit of birdseed. Then sit back, relax and enjoy the view! Get birdhouse crafting instructions here: http://www.greatstems.com/2013/05/wildlife-projects-for-kids-milk-jug-bird-feeders.html
2. Milk Jug Planter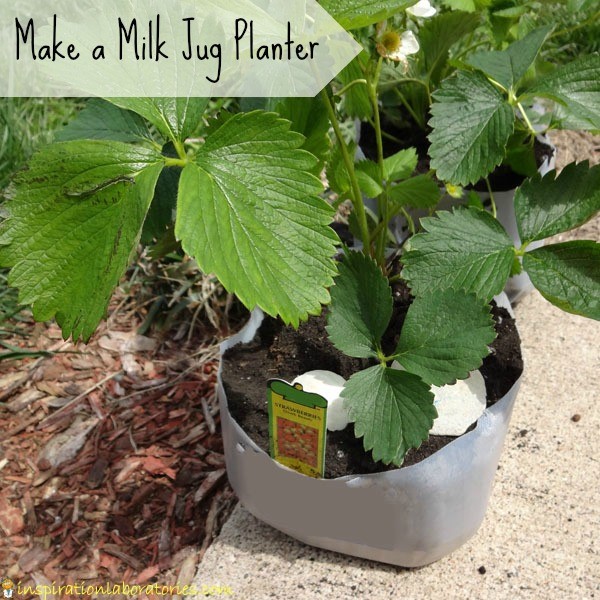 This popular milk jug craft not only helps bring on Spring just a little bit sooner, but it also saves money by eliminating the need for traditional garden containers. Kids love caring for and checking in on their seedlings, and taking them to the store to buy seeds is a fun excursion! Get the instructions to build a milk jug planter here: http://inspirationlaboratories.com/make-a-milk-jug-planter/
3. Milk Jug Flowers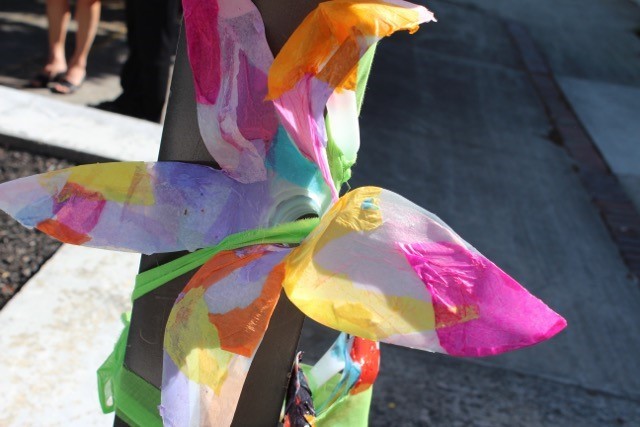 What do you do when it's not warm enough for flowers to grow outside? You make them out of milk jugs of course! These gorgeous up-cycled flowers can survive in any climate, and look beautiful year after year. All you need to make them are some empty Oakhurst jugs, scissors, a little paint, tissue paper and glue or modge podge. Get the full tutorial here: https://www.oakhurstdairy.com/milk-jug-flowers/
Did you make one of these crafts with your kiddos? Share the photos with us on Facebook and tag #upcycledOakhurst!