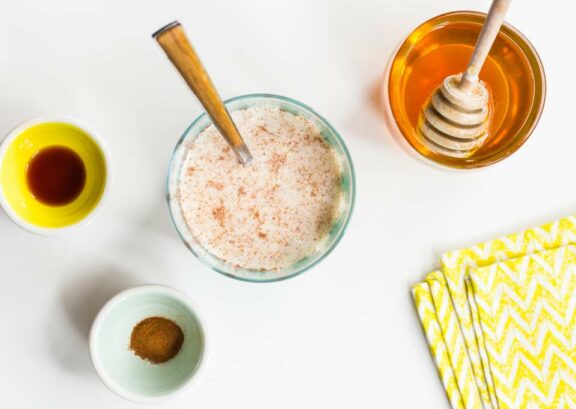 PREP: 5 min
COOK: N/A
SERVES: 1
Vanilla Cinnamon Flavored Milk Recipe
SHARE THIS:
Make a holiday-inspired flavored milk at any time of the year by adding vanilla and cinnamon. Our vanilla cinnamon flavored milk recipe delivers a delicious and creative combination to your glass of milk.
Ingredients
1/2 teaspoon – pure vanilla extract
1/4 teaspoon – ground cinnamon
2 teaspoons – honey
Preparation
Pour 8 ounces milk into a glass and add vanilla extract, ground cinnamon, and sweetener of your choice. Stir until well combined. Enjoy!
Alternative method: Place 8 ounces milk, vanilla extract, cinnamon and honey or turbinado sugar into a jar with a tight fitting lid. Shake until well combined. Enjoy!
Recipe and photo by Emily Caruso of Jelly Toast from the Milklife.com site.
You might also enjoy...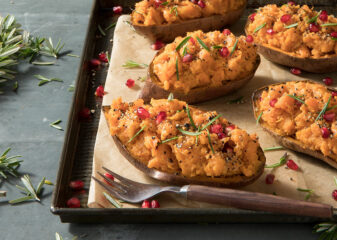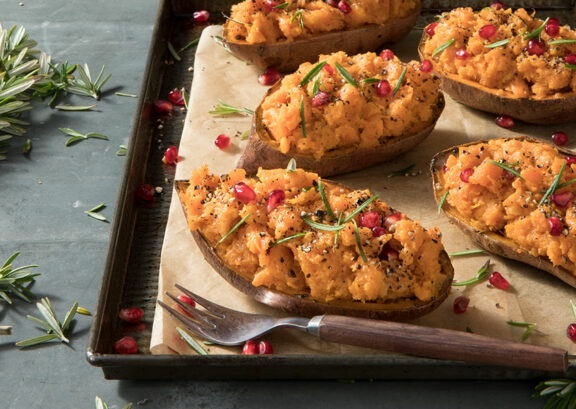 Twice Smashed Sweet Potatoes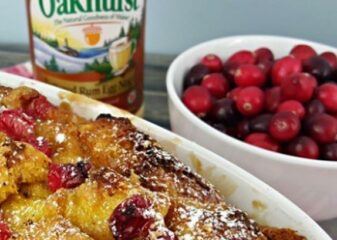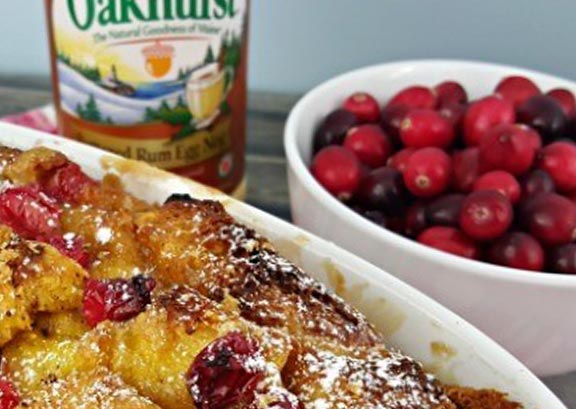 Cranberry Egg Nog French Toast Bake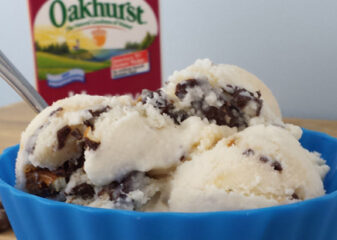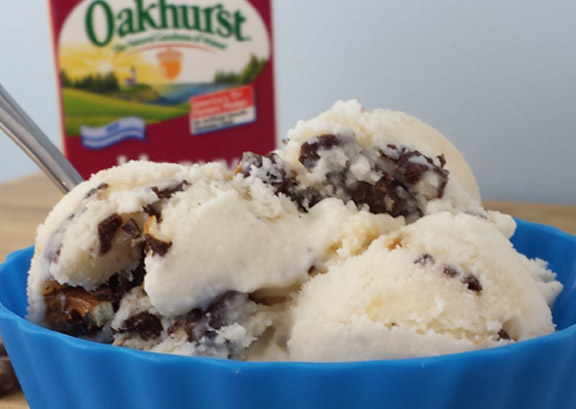 Homemade Chocolate Covered Pretzel & Caramel Ice Cream
You might also enjoy...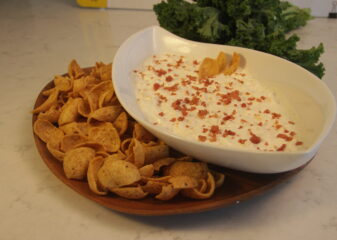 Corn Dip