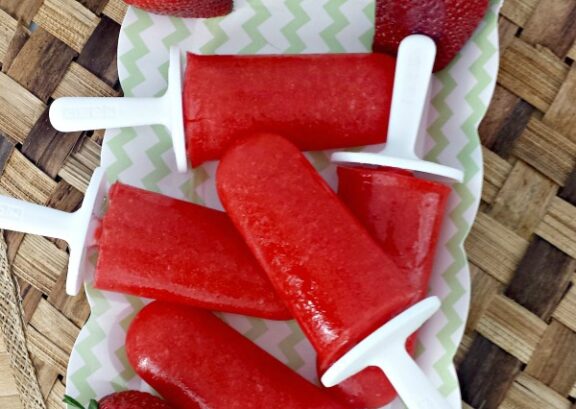 PREP: 10 min
COOK: 6 hr
SERVES: 6
Strawberry Lemonade Homemade Ice Pops
SHARE THIS:
For a summertime taste anytime of year, make a strawberry pop using Oakhurst's Lemonade.  It's got a great taste that's not too sweet or too tart.  You can make these pops with no added sugar for a healthy alternative to the store-bought sugar-laden types.
Ingredients
1 pint Oakhurst Lemonade
1 pint strawberries, hulled
1 tablespoon sugar (depending on the sweetness of the berries)
Preparation
Add the strawberries to a blender and puree. Taste the mixture for sweetness and add sugar if desired.
You may choose to use a fine mesh strainer or cheesecloth to remove the strawberry seeds.
Stir together the lemonade and pureed strawberries.
Pour the mixture into ice pop molds and freeze 4-6 hours. Enjoy!
Recipe courtesy of Juggling Act Mama.
You might also enjoy...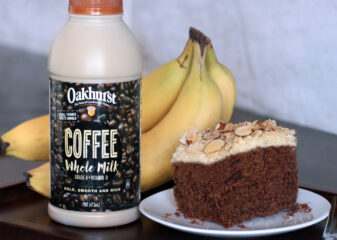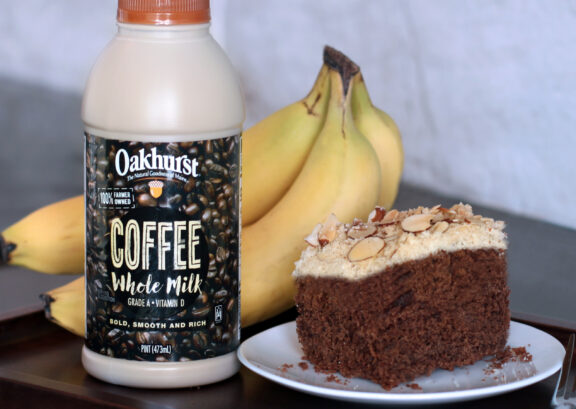 Oakhurst Coffee Milk Coffee Cake
Homemade Hot Cocoa Mix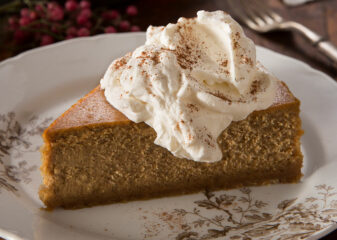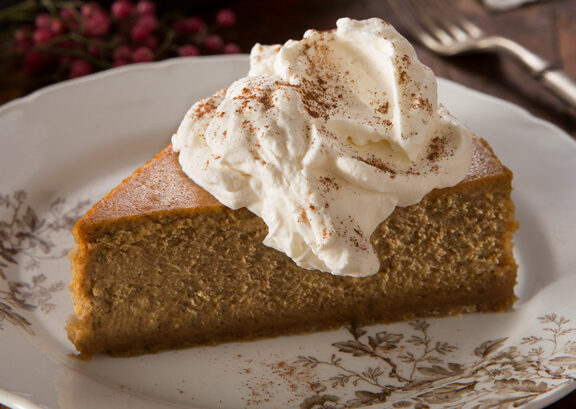 Pumpkin Spice Egg Nog Cheesecake
You might also enjoy...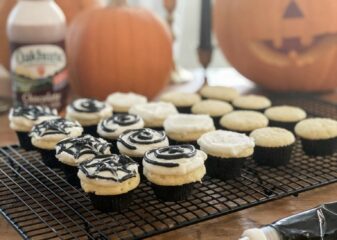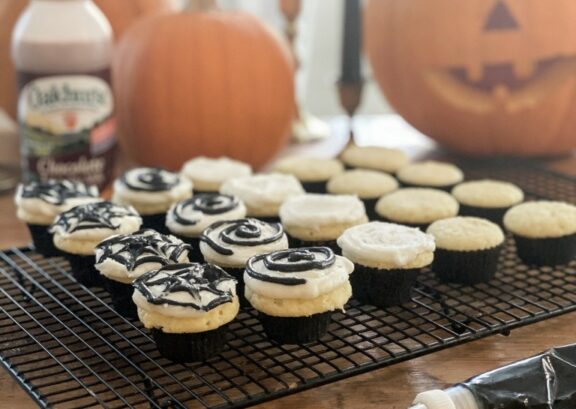 Mini Vanilla Spider Web Cupcakes