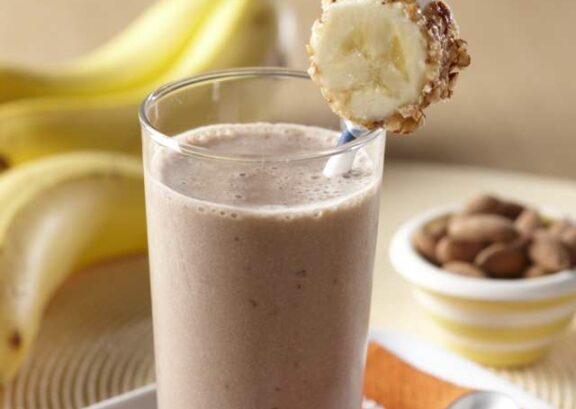 PREP: 5 min
COOK: N/A
SERVES: 2
Protein Power Player Smoothie
SHARE THIS:
Another delicious, protein-packing smoothie for those breakfasts on-the-go!
Ingredients
Preparation
In a blender combine all ingredients. Cover and blend until smooth. Serve immediately.
Recipe courtesy of Milklife.com site.
You might also enjoy...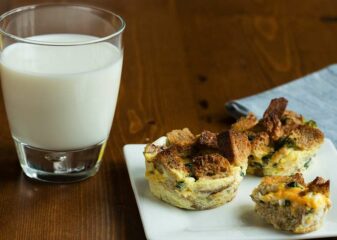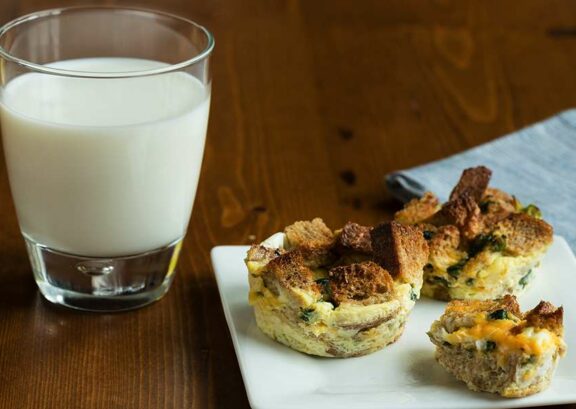 Grab-and-Go Mini Breakfast Casseroles Recipe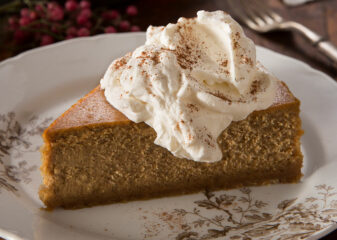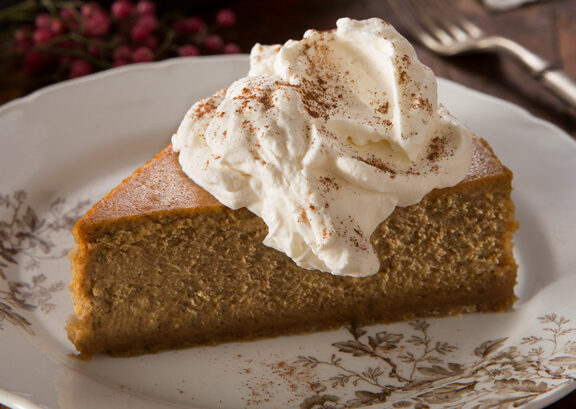 Pumpkin Spice Egg Nog Cheesecake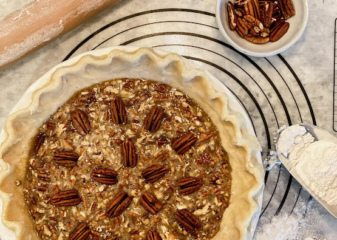 Grandma's Pecan Pie
You might also enjoy...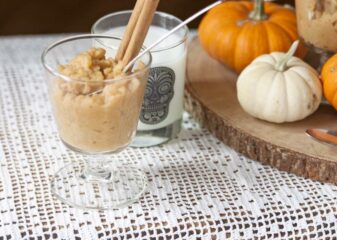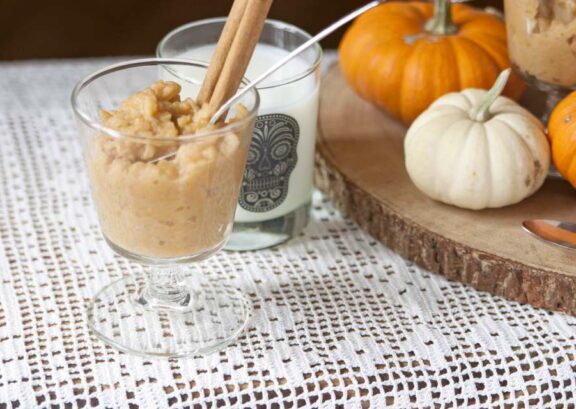 Mexican Pumpkin Rice Pudding