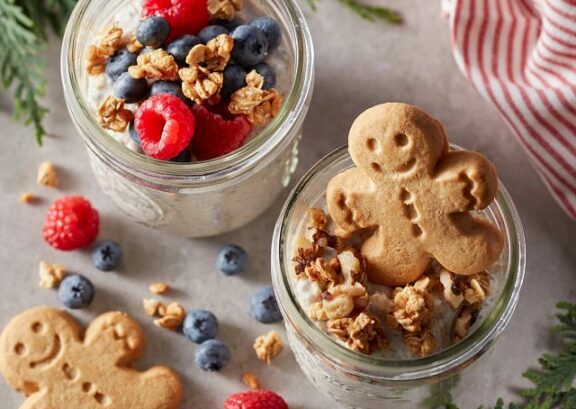 PREP: 10 min
COOK:
SERVES: 2
Gingerbread Overnight Oats
SHARE THIS:
Ingredients
1 cup oats
2/3 cup Oakhurst milk
1/2 cup vanilla Greek yogurt
1 tablespoon chia seeds
1/2 teaspoon cinnamon
1/4 teaspoon ginger
1/8 teaspoon nutmeg
2 tablespoons maple syrup
1 teaspoon molasses
Preparation
Add all of your ingredients in an airtight container and combine.
Place in your fridge for 3 hours or overnight.
Add your favorite toppings and enjoy!
Courtesy of: @hellospoonful
You might also enjoy...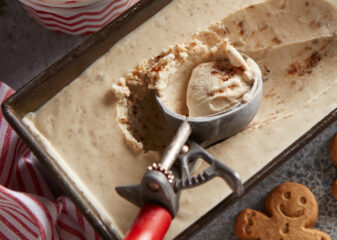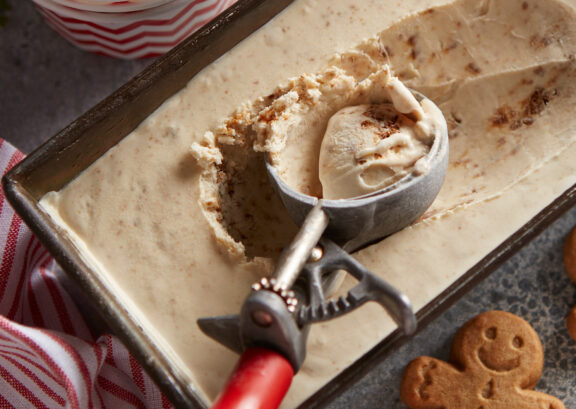 4-Ingredient Gingerbread Cookie Ice Cream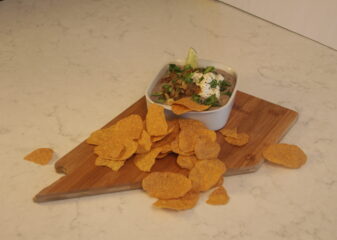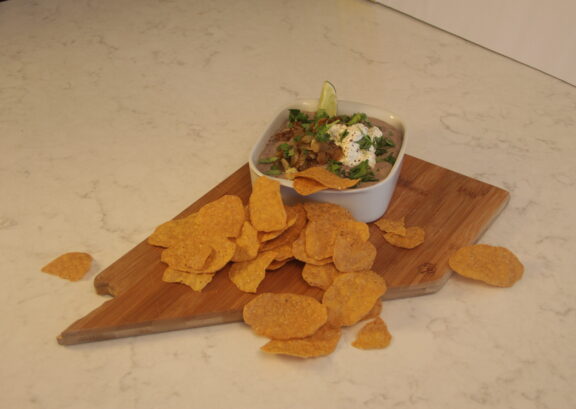 Savory Smooth Black Bean Dip
You might also enjoy...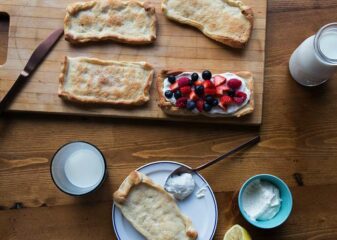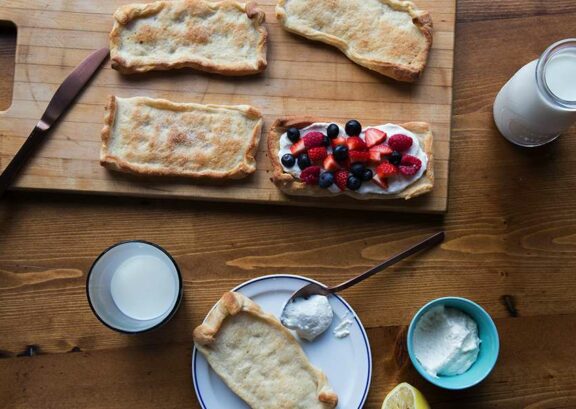 Monster Breakfast Pizza