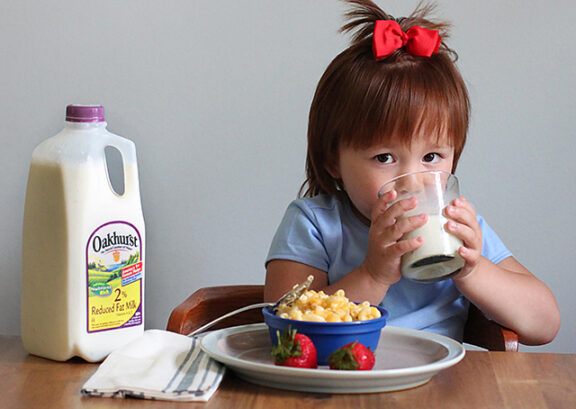 PREP: 15
COOK: 15
SERVES: 6
Kid-Friendly Creamy Mac and Cheese
SHARE THIS:
Mac and Cheese + Milk is truly the perfect combo!  Try our kid-friendly recipe below.
Ingredients
3 C Oakhurst 2% milk
1 8oz box elbow macaroni
4 T butter
6 oz shredded cheddar cheese
⅓ C all purpose flour
¾ t salt
¼ t pepper
Preparation
Cook macaroni noodles al dente and drain, set aside. Preheat oven to 375
In a saucepan, melt butter over medium heat and stir in flour until combined. Gradually add the milk as you stir.
Bring to a boil and continue stirring for 2 minutes, then reduce heat to low until thickened.
Remove from heat and stir in shredded cheese, butter and salt and pepper until cheese melts. Add cooked noodles to cheese mixture.
Transfer to a casserole dish, baking covered for 15 minutes. Enjoy!
You might also enjoy...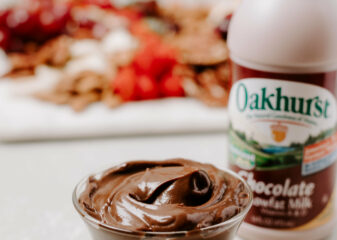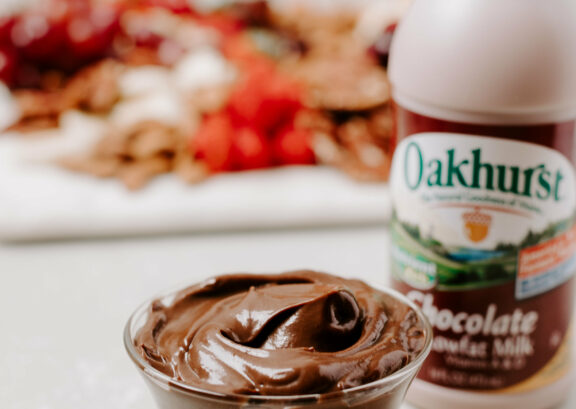 Oakhurst Chocolate Milk "Pudding" with Fruit & Nut Dippers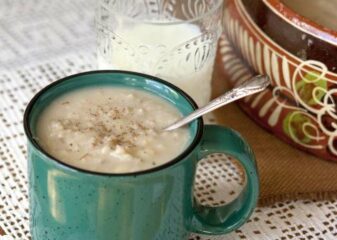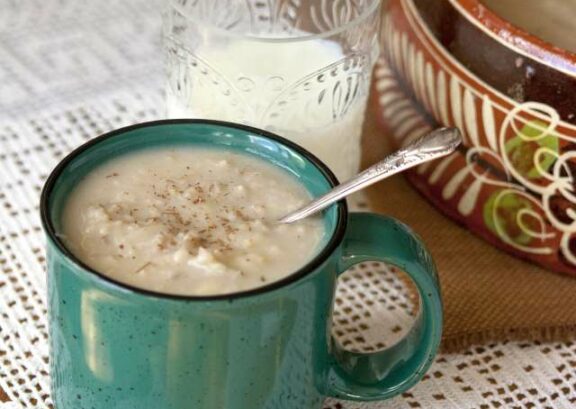 Mexican Apple-Cinnamon Oatmeal Recipe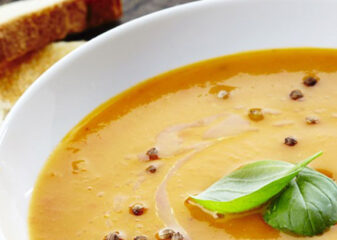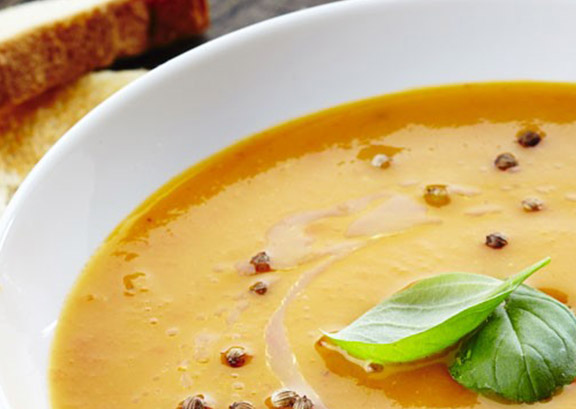 Roasted Butternut Squash Soup
You might also enjoy...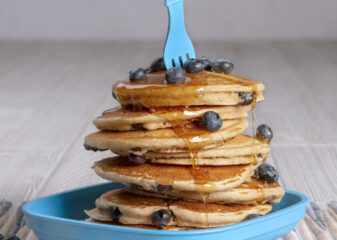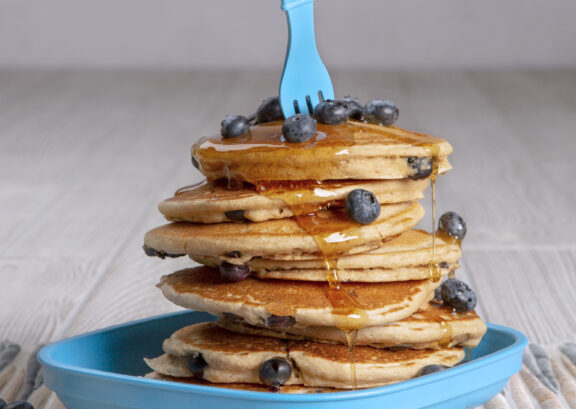 Buttermilk Pancakes