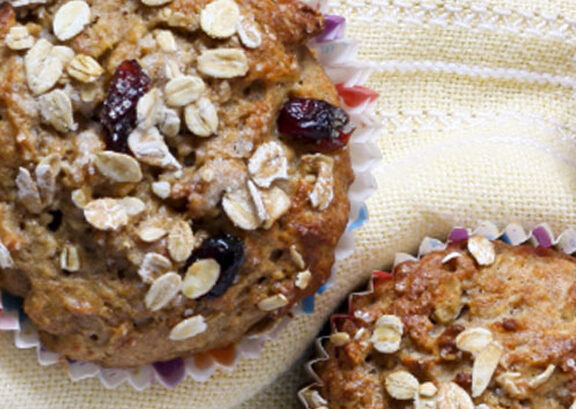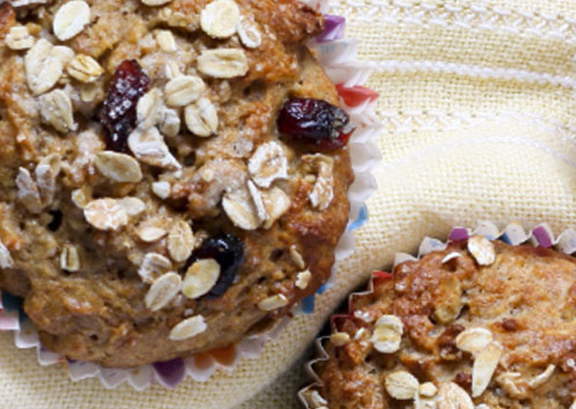 PREP: 15 min
COOK: 20 min
SERVES: 12
Almond Cranberry Orange Muffins
SHARE THIS:
Almond Cranberry Orange Muffins
Ingredients
½ C. rolled oats
2/3 C. slivered almonds
2 C. flour
¼ C. sugar
½ tsp. baking soda
2 tsp. baking powder
1 tsp. cinnamon
Zest of one orange
½ C. dried cranberries
2 eggs
½ C. Oakhurst Almond Goodness Original or Oakhurst Lowfat Milk
½ C. oil
½ C. orange juice
Preparation
Preheat oven to 375 degrees.
Combine oats and almonds in food processor and process until fine.
Stir together oat/almond mixture with flour, sugar, baking soda, baking powder, cinnamon, zest and dried cranberries.
Whisk together remaining liquid ingredients; stir into dry ingredients.
Spoon batter into buttered muffin tins; bake about 20 minutes or until golden.
Makes 12 muffins.
Author: Pam Stuppy, Oakhurst Dairy Dietitian
You might also enjoy...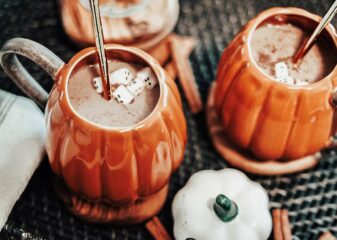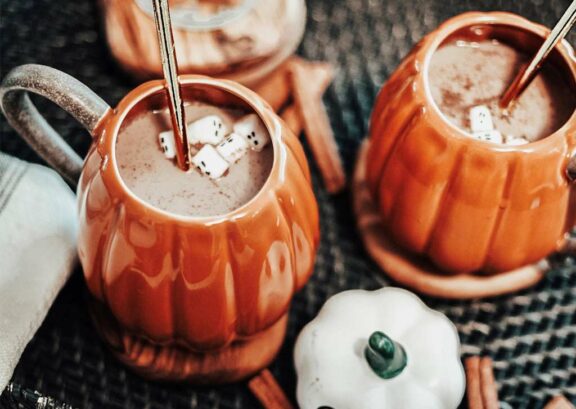 Chocolate Pumpkin Spice Moon Milk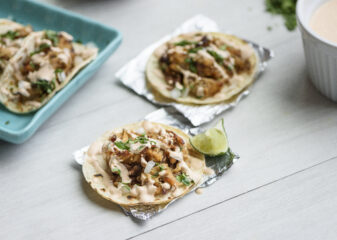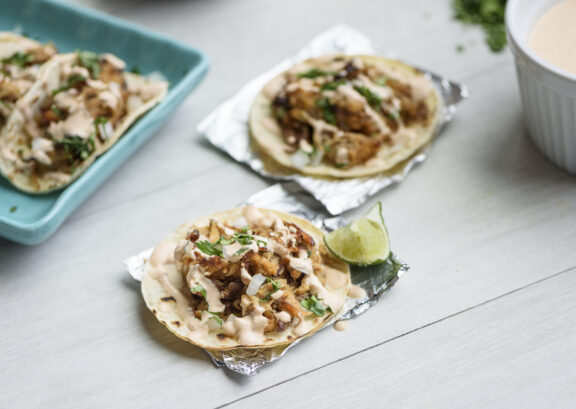 Slower Cooker Carnitas Tacos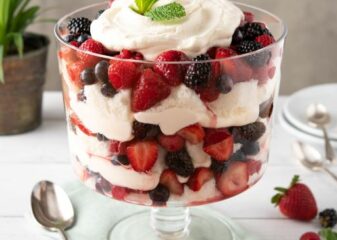 Twist of Lime Berry Trifle
You might also enjoy...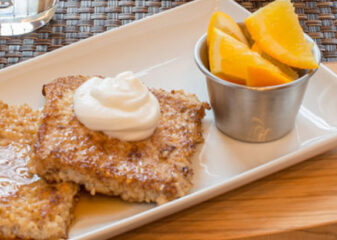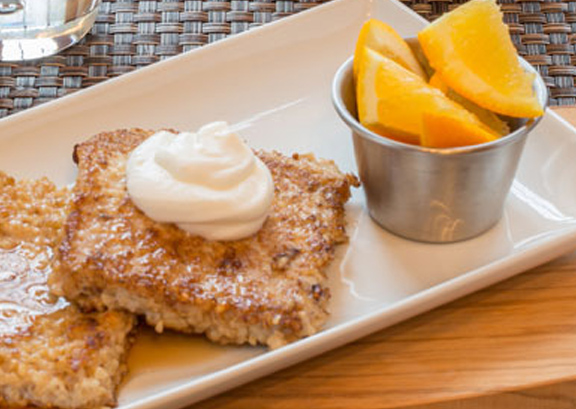 Steel-Cut Oat Pancakes