Available Sizes:


½ gallon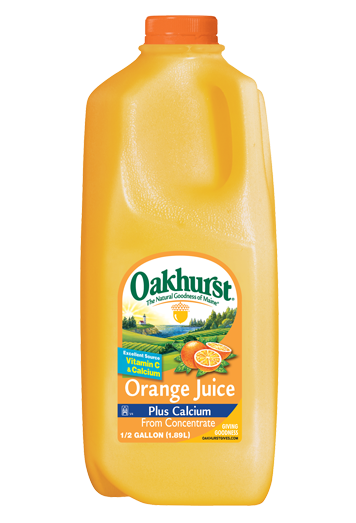 ½ gallon
Orange Juice Plus Calcium
Enjoy a tall glass of naturally delicious orange juice – and enjoy a healthy dose of calcium along with it.
INGREDIENTS
WATER, CONCENTRATED ORANGE JUICE, CALCIUM PHOSPHATE STANDARDIZED WITH MALTODEXTRIN.
Nutrition Facts
+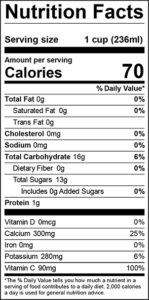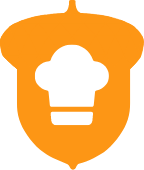 Featured Recipe
Homemade Strawberry Ice Cream
Making ice cream with the family—sure, it's old timey. It's also delicious. And fun. Mix in sweet strawberries and this is a dessert everyone will love!