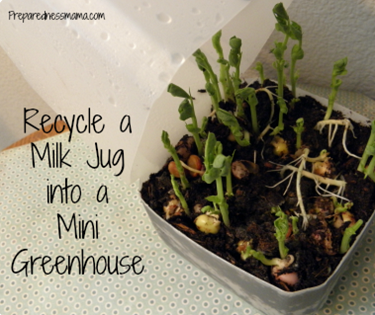 Earth Day is fast approaching, and we know it may not excite your kiddos in the same way that a birthday or other gift-giving holiday does. But here at Oakhurst, we believe this holiday is worthy of enthusiasm, so why not add some fun activities/new family traditions to ensure Earth Day excitement for years to come.
Here are four ways to celebrate:
1. Plant a Milk Jug Garden
April in New England, mild winter or not, can have the whole family hankering for some fresh air. Add a little extra oxygen to your home by creating little greenhouses made of recycled milk jugs. All you need are some scissors, seeds and soil and you're on your way to a fun and educational craft for the kids. Get instructions, here.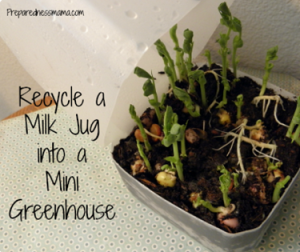 2. Start a Neighborhood Clean Up
Picking up trash around your neighborhood or a local park is a great way to teach your kids the importance of taking care of the Earth and giving back to your neighbors. Arm your kids with plastic gloves and a trash picker/grabber and add the fun of some friendly competition to see who can pick up the most pieces of trash in one hour!
3. Remember your Reusables
Always forgetting your reusable grocery bags in the car? Enlist the kids to help you decorate some of your own and they won't let you walk into another store without their masterpiece(s) in tow. You can go the simple route with just a few fabric markers – or you can get really crafty with one of these 26 (more glamorous) ideas.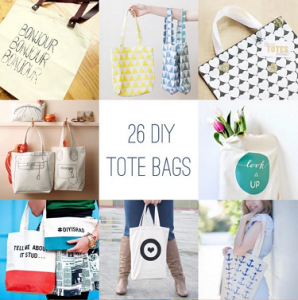 4. Feed the Birds
Where would Mother Nature be without animals? In addition to plants, animals play a crucial role in the health and well-being of our ecosystems. Why not show them a little loving on Earth Day by making this adorable bird feeder craft; perfect for the little ones in the house. Bonus points for the enjoyment they'll get from watching all the animals feed off their creations! Get step-by-step instructions on how to make them, here.