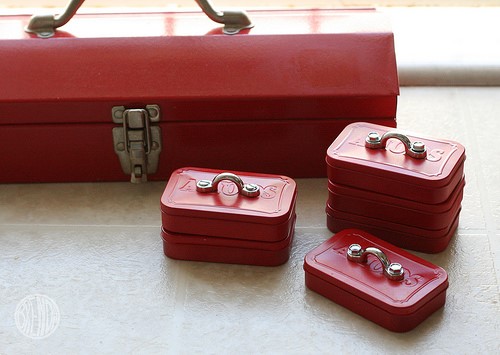 Macaroni necklaces are cute and everything – but we all know what Dad really wants for Father's Day is a new iPhone, or lawn tractor, or a shirt without spit-up stains. Problem is, all those things require a trip to the store and more than a few dollars – ain't nobody with little kids got time for that. So instead we've pulled together a list of Father's Day gifts you can make at home without breaking the bank. If all else fails, a couple half gallons of Oakhurst chocolate milk ought to do the trick. 😉
Got a great homemade Father's Day gift idea? Share with us on Facebook!
1. DIY Coin Jar
Help dad save for his next big trip (or you know, trip to the golf course) with these DIY coin jars. They're super fun for kids to make, and actually helpful to dads who always have loose change filling up their pockets, wallets, or driver's side door. Get the instructions here.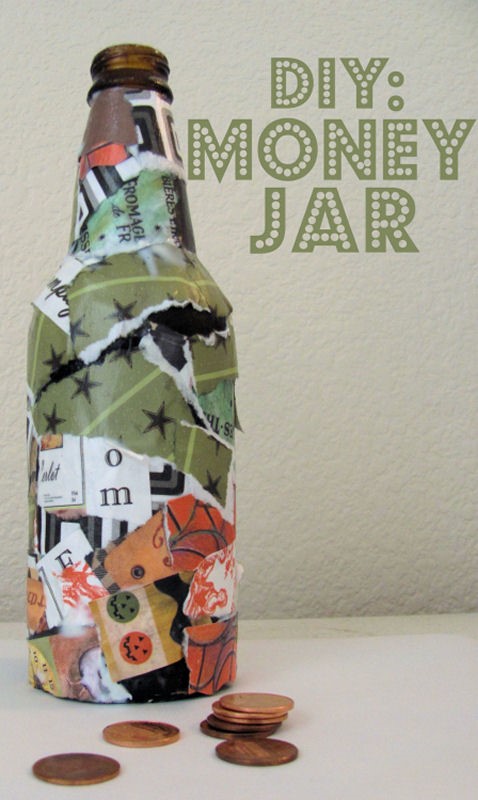 2. Mini Tool Boxes
For the dad that's got tools for fixing his tools (and leaves them all over the garage) – help him get organized with these adorable mini-toolboxes made out of Altoids tins. They're perfect for drill bits, screws and other small odds and ends. Get the tutorial here.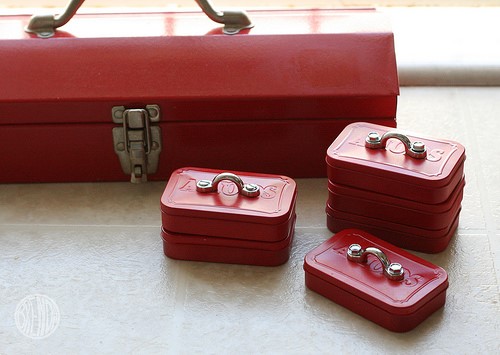 3. Kids Car Wash
Everybody loves a clean car – especially when they don't have to scrub it themselves. Put the kids to work buffing and shining up dad's ride – or vacuuming out the inside. You never know, if they find it fun they might just want to clean your car, too!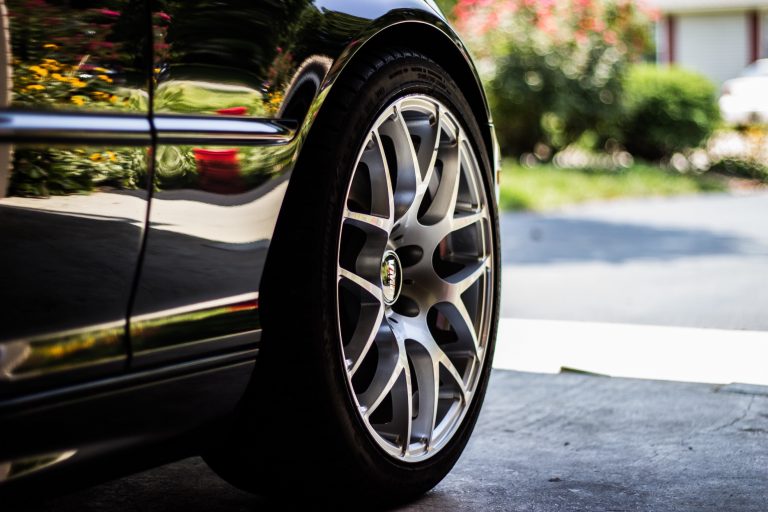 4. Homemade Shaving Cream
There's nothing like a fresh clean shave, especially when it's irritation-free thanks to this homemade shaving cream. The kids will love mixing it up, and dad will appreciate the gentle scent and moisturizing finish. Get the recipe here.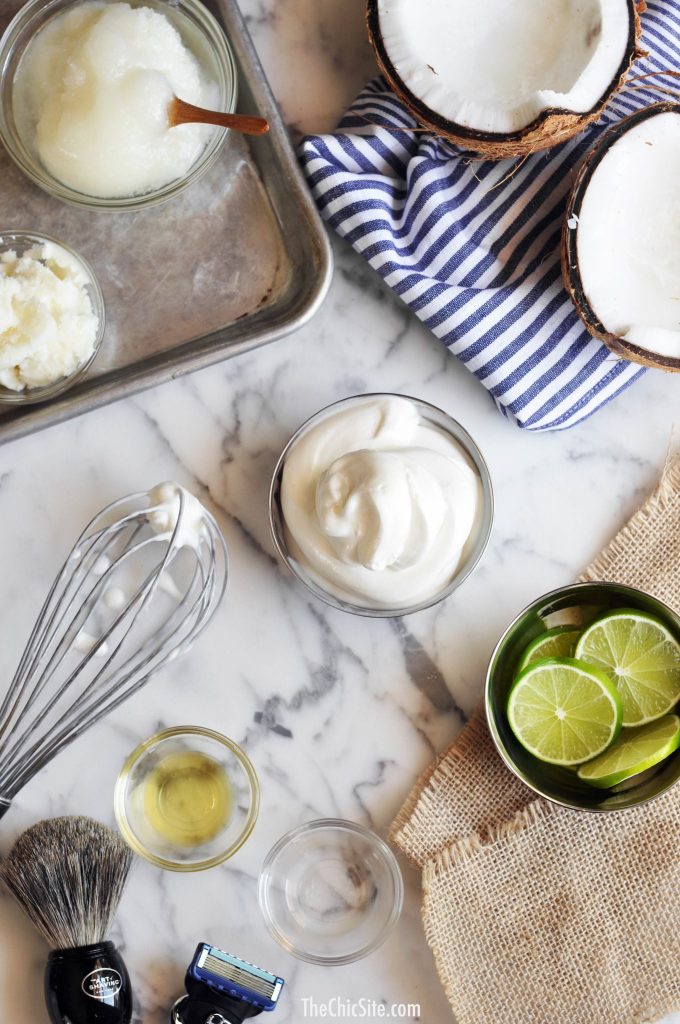 5. Toddler Art T-Shirt
If you've got little kids it can be hard to find a DIY that's age appropriate, but also something Dad might actually wear. This Toddler Art T-Shirt is the perfect solution! All you need is a blank t-shirt, some masking tape and a fabric marker. Get the full tutorial here!