Finally the weather is warming up an gardens are beginning to grow – perfect timing to switch up those chilis and casseroles for some fun summer salads. If you're looking for a new recipe to inspire you, try one of these three creative takes on summertime salads:
1. Lobster on Brioche with Turnip and Potato Salad
Nothing says summer in Maine like lobsters, and if you love lobster you'll love this fun take a lobster roll and salad combined. Tender lobster meat is set on Boston Bibb lettuce and brioche roll, topped with a Lemon Caper Aioli dressing and a turnip and potato salad on the side. Get the recipe here.

2. Grilled Watermelon Salad
You're probably used to grilling meat and veggies all summer long – but don't forget about fruit! Grilled watermelon is delicious on this simple and super refreshing salad from Kitchenability.com.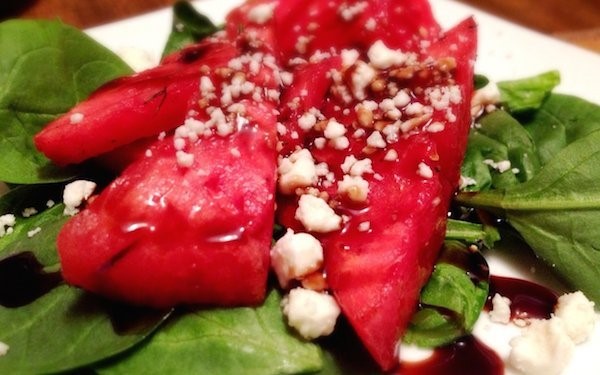 3. Avocado 3 Ways
Avocado toast may be all the rage, but we think these avocado boats are even tastier. Filled with three different "salads" (tuna salad, watermelon salad, and black bean salsa salad) this healthy and delicious summer recipe is perfect for a dinner party or picnic. Get the recipe here.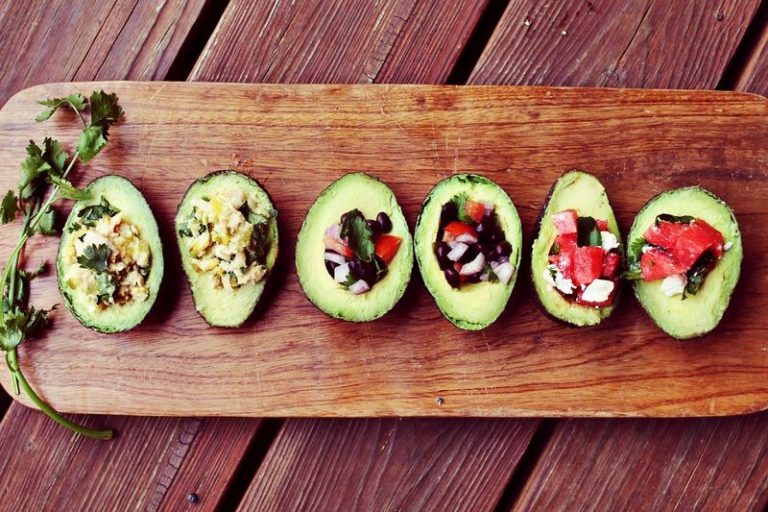 What are your favorite summer salads? Share with us on Facebook!