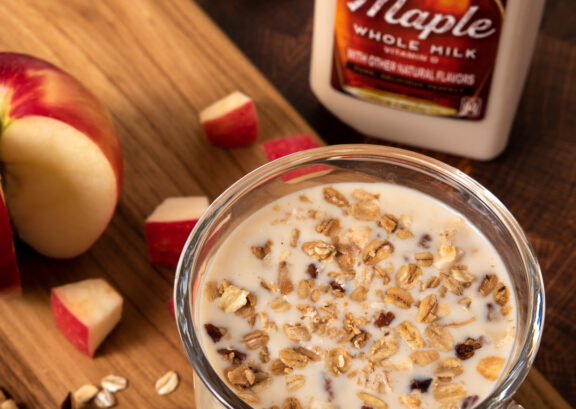 PREP: 2 min
COOK: 4 min
SERVES: 2
Warm Maple Oat Smoothie
SHARE THIS:
Need a healthy yet yummy snack alternative?  Try this warm Maple Oat Smoothie with our sweet and tasty Oakhurst Maple Milk.
Ingredients
2c. Oakhurst Maple Milk
5T. rolled oats (raw)
4T. walnuts
1 apple, chopped
Preparation
Put all ingredients in blender, put lid on, and blend on high speed, 4 minutes.  The smoothie will be warm, and deliciously creamy.
Fill 2 glass mugs, top with a sprinkle of oats, or granola.
Substitutes: Use a banana or pear instead of an apple.  Use pecans or almonds in place of walnuts.
You might also enjoy...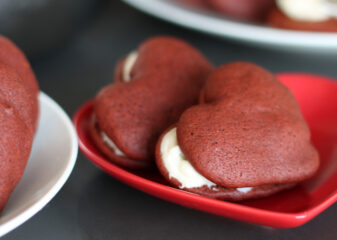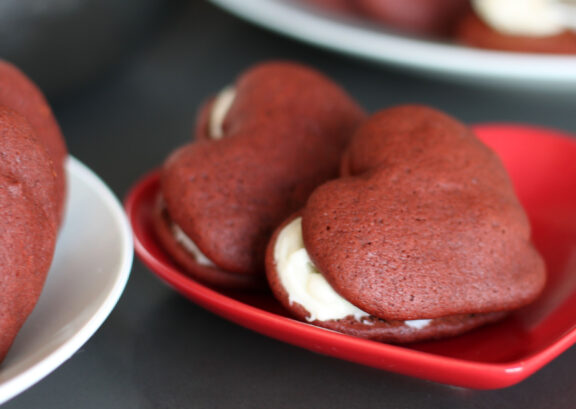 Valentine's Red Velvet Whoopie Pies
Leprechaun Milk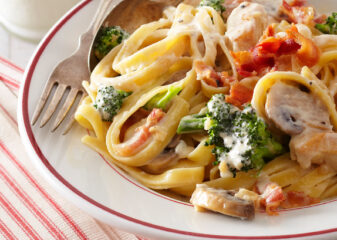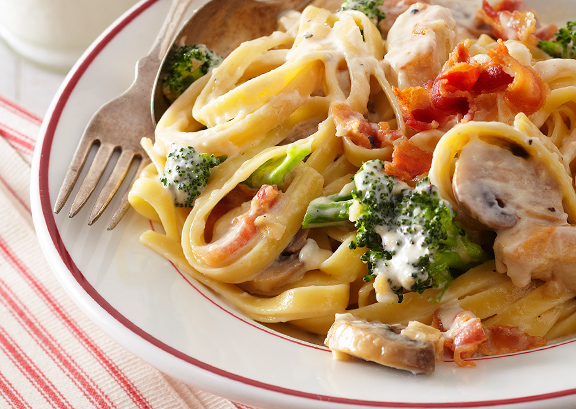 Parmesan Chicken Fettuccine
You might also enjoy...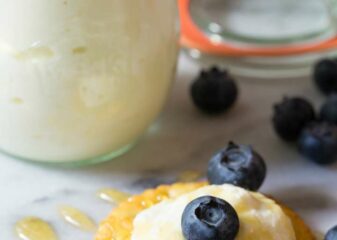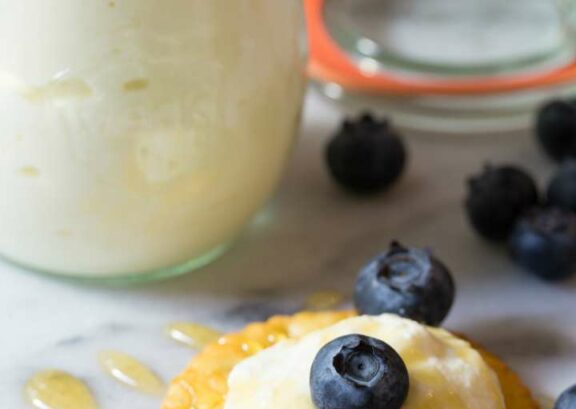 Fresh Ricotta Cheese