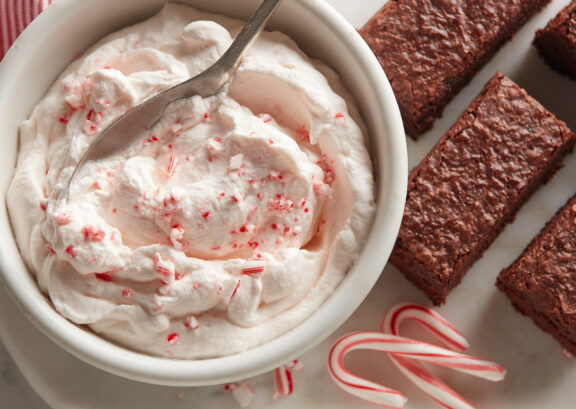 PREP: 10 min
COOK:
SERVES: 10
Candy Cane Whipped Cream
SHARE THIS:
Candy canes in a peppermint flavored whipped cream adds a festive touch to any beverage or dessert.
Ingredients
1 cup Oakhurst Heavy Whipping Cream
2 tablespoons sugar or powdered sugar
¼ teaspoon peppermint extract
3 tablespoons crushed candy canes
Preparation
In large mixer bowl beat whipping cream at medium high speed until soft peaks form. Add sugar and peppermint extract; continue beating until stiff peaks form.  Gently stir in crushed candy canes.
Serving suggestions: dollop on hot chocolate, malts, cake, brownies, etc.
Tip:  Store extra whipped cream refrigerated in covered container.
You might also enjoy...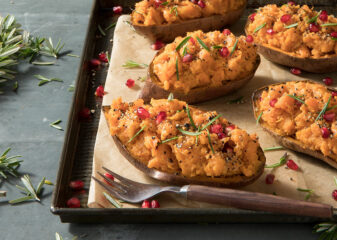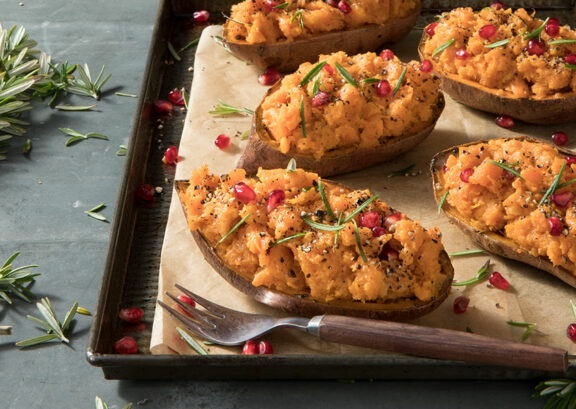 Twice Smashed Sweet Potatoes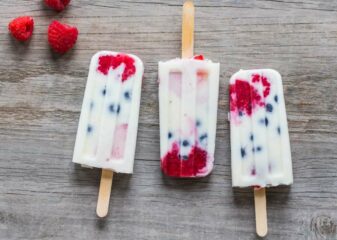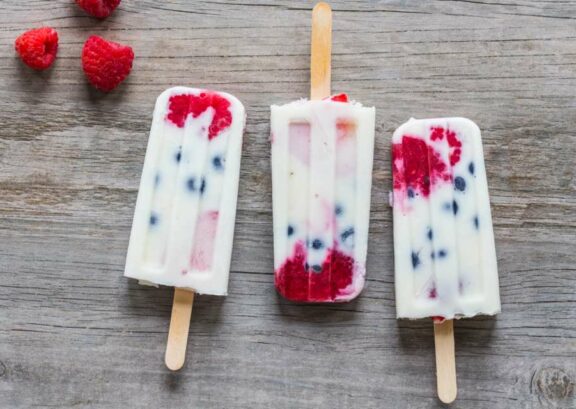 Creamy Vanilla Berry Popsicles Recipe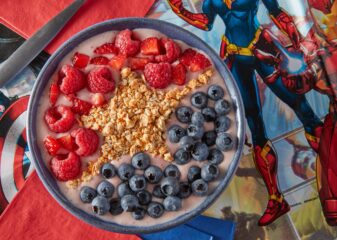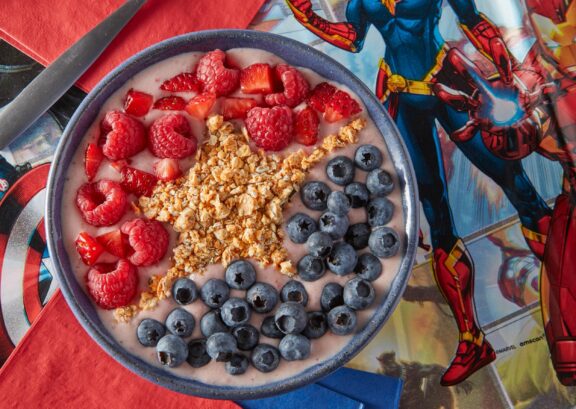 Captain Marvel's Smoothie Bowl
You might also enjoy...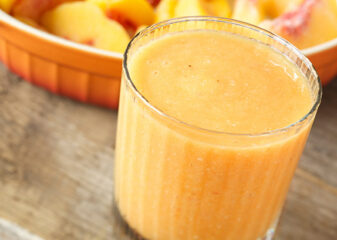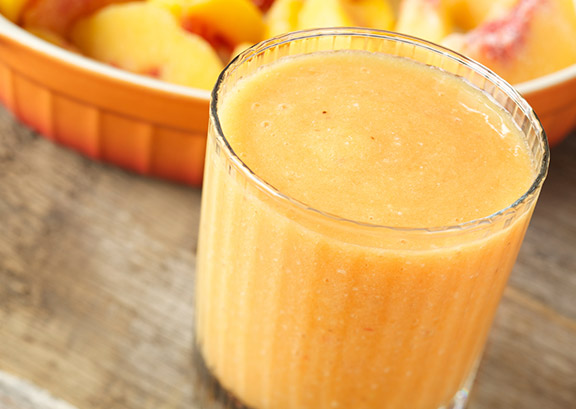 Peach Almond Smoothie