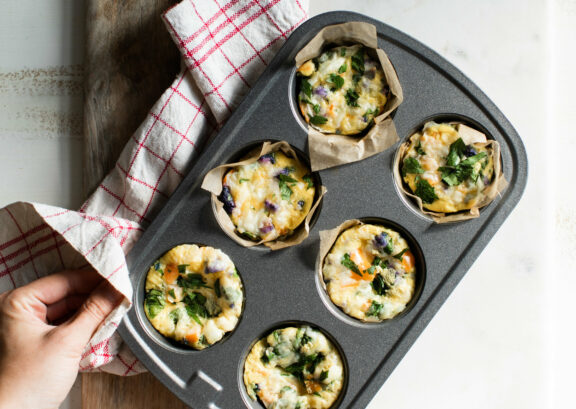 PREP: 7 min.
COOK: 20 min.
SERVES: 12
Back-to-School Breakfast: Veggie Omelets to Go
SHARE THIS:
Oakhurst Whole Milk + Veggie Omelets To-Go is the ultimate breakfast crowd pleaser. Kids – from toddlers to teens – love them and you can rest assured knowing their mornings are off to a good start with plenty of protein and healthy fats. 
Use 1 cup of mixed veggies such as leftovers, whatever you have on hand, or your kids' favorites, and 1 cup of chopped leafy greens such as spinach or kale (or get adventurous with bok choy!).. In this recipe, use raw purple cauliflower, yellow onion, bell pepper, spinach and parsley because these colorful veggies are staples in our home. Some other flavors to consider are roasted sweet potatoes, garlic and goat cheese. You could even add prosciutto, bacon, turkey or ham for an extra flavor kick.
Regardless of what you use, be sure to pre-portion the omelets in plastic bags in the fridge. This way you won't have to lift a finger in the morning.
Ingredients
12 large eggs
¼ cup Oakhurst Whole Milk
½ tsp. salt

 

1 cup chopped veggies, such as onion, cauliflower/broccoli, and bell pepper
1 cup chopped leafy greens, such as spinach
3/4 cup shredded cheese, such as cheddar, monterey jack, or mozzarella
Optional: parsley, cilantro, or chives to garnish
Preparation
Preheat oven to 325 degrees, line 12 muffin tins with paper and set aside.

 

In a large bowl, whisk together eggs, Oakhurst Whole Milk, and salt.

 

Stir in chopped veggies and chopped leafy greens.

 

Using a 1/3 cup measuring cup, scoop omelet mixture into lined muffin cups. Top each individual omelet with about 1 tablespoon, or a good pinch, shredded cheese.
Bake roughly 20 minutes or until the eggs are fully cooked, turning the muffin tin around half way through cooking.
Immediately garnish with optional fresh herbs and let cool completely before storing away in the fridge.
Credit: Jenny Bravo
You might also enjoy...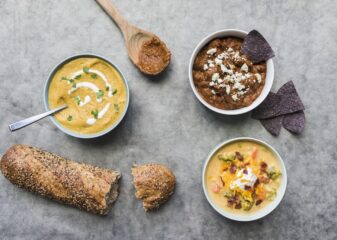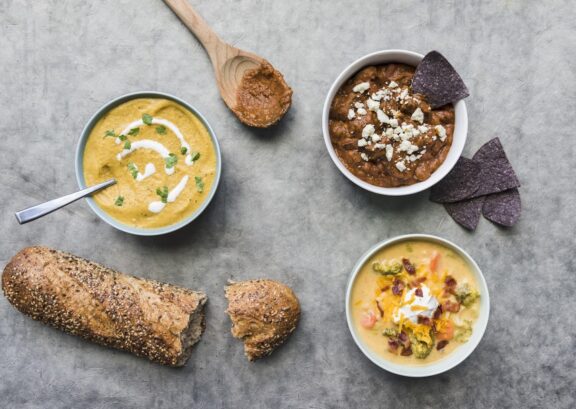 Squash Bisque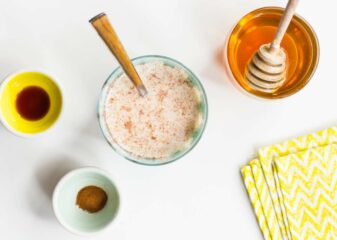 Vanilla Cinnamon Flavored Milk Recipe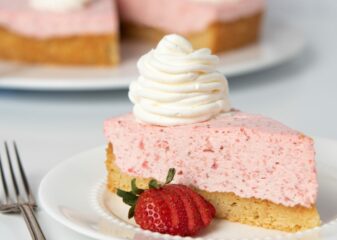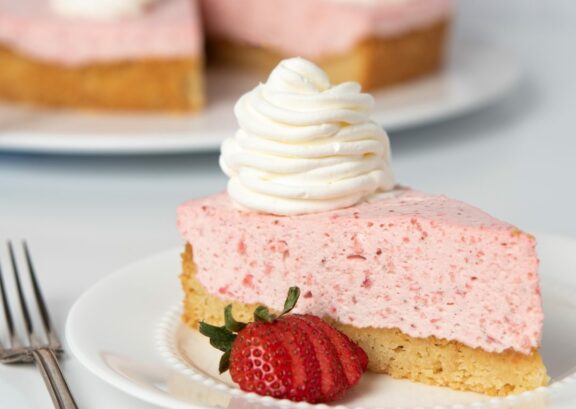 Keto Style Strawberry Whipped Cream Pie
You might also enjoy...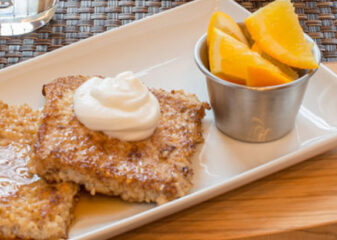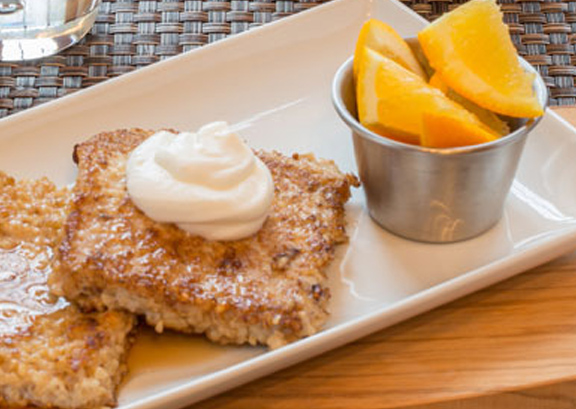 Steel-Cut Oat Pancakes