The Natural Goodness of Maine
At our core, it's making sure every sip tastes farm fresh. That we know the names of the farmers we work with. That we give back. Do more. Be more. We love being the dairy from Maine, of Maine. When you start there, the glass is always half full.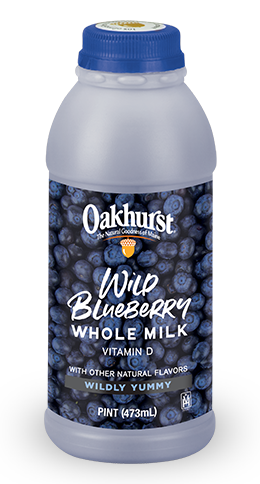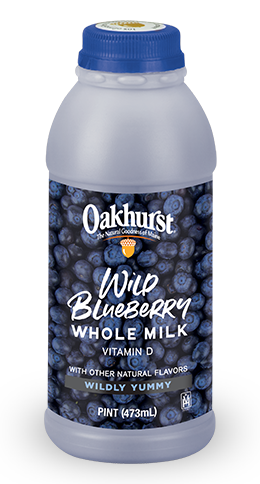 Ready, Set, Summer. Blueberry Milk is back
In New England, we summer. We kick things off with several sips of Maine Wild Blueberry Milk and keep the love going all season long. So, trade those boots for sandals and let's get to summering.
Find out more!