Maine is more than a state.
It's kindness and goodness all wrapped up into a state of mind of the people who live and work here. It's what we call Maineness. It's what we're about and what we want to share. Real Milk. Real Maine. That's Oakhurst.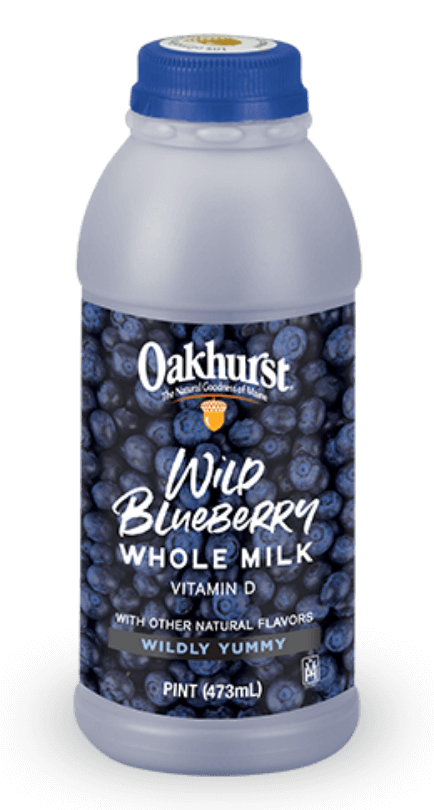 Blueberry milk
For the wild in all of us
Summer's tastiest treat? Oakhurst whole milk + Wyman's of Maine® Wild Blueberries. All Good. All Maine.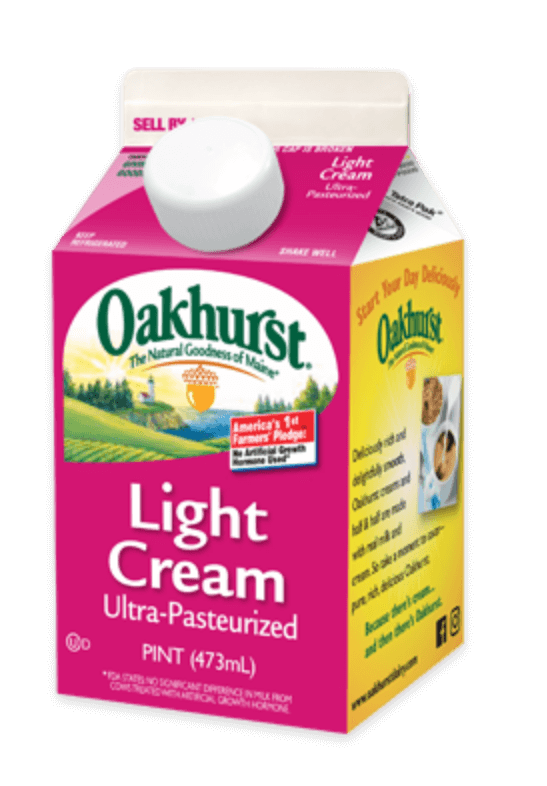 Light Cream
Your morning cup of Joe just got a lot creamier.
Add richness with a touch of light creamy goodness. Made without artificial growth hormone.