The Natural Goodness of Maine
Slow mornings. Sandy feet. A sippy cup of milk and two cups of coffee by 8am. It's farm fields and lakefronts and kids collecting acorns in the backyard. Maine is about family, fresh air and focusing on the things that matter most. So are we.
From the Blog
Posted on April 23, 2018
You've probably heard that big animals like cows and horses sleep standing up – but when it comes to deep sleep, it's just not true! While cows can doze off and sleep lightly on their feet, when it comes to REM sleep, they lie down just like the rest of us. This is true not… Read more
from our kitchen
Lemon-Berry Crepes with Maple Syrup
Silky and slightly sweet crepes, stuffed with the bright, zesty tang of lemon, cream cheese and yogurt. Sweeten the deal with a splash of maple syrup.
Make this Recipe
What Drives Us
help us leave the planet better for our kids
learn more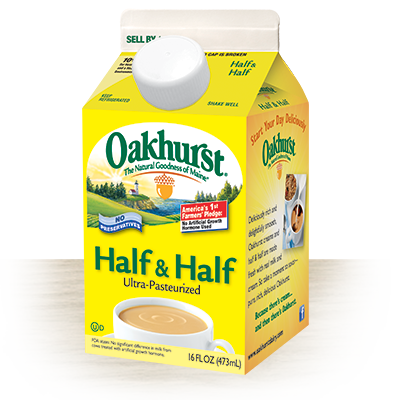 The
perfect companion


to your morning cup of coffee
(Because when you've got kids, good coffee is an essential daily vitamin)
Our Products