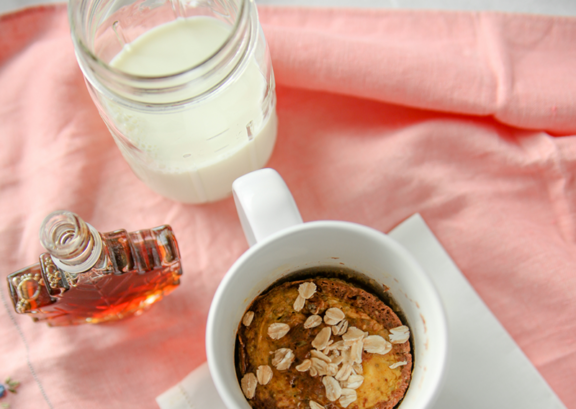 PREP: 5 min
COOK: 4 min
SERVES: 1
Pumpkin Oatmeal Mug Bake
SHARE THIS:
A quick, pumpkin breakfast or snack – great for any time of the year!
Ingredients
2 – large eggs, beat
1/3 cup – rolled oats
1/4 cup – Oakhurst milk
1/4 cup – canned pumpkin
1 tablespoon – chia seeds
1/4 teaspoon – cinnamon
Pinch kosher salt
Preparation
Combine ingredients through salt in a mug and mix well. Microwave mug at 50% power for about 4 minutes, checking center to see that all egg is cooked through. Serve with remaining 8-ounce glass of milk and an optional drizzle of maple syrup.
You might also enjoy...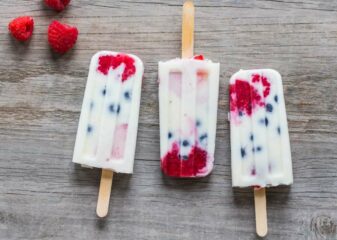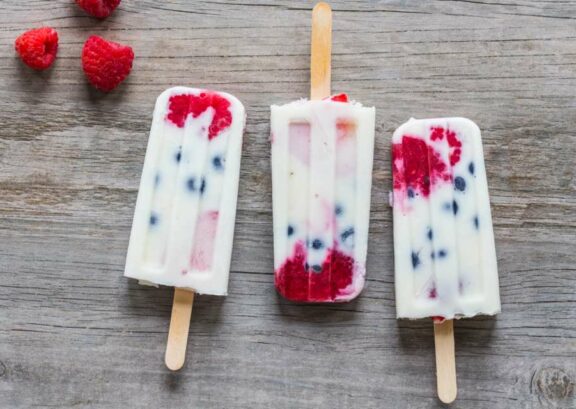 Creamy Vanilla Berry Popsicles Recipe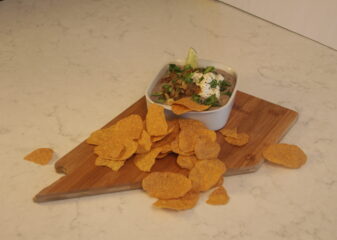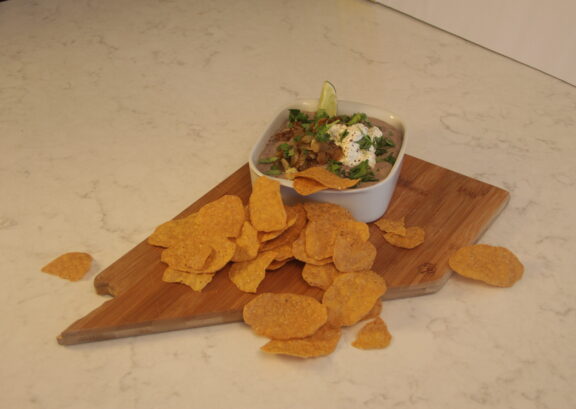 Savory Smooth Black Bean Dip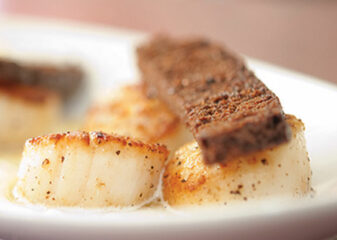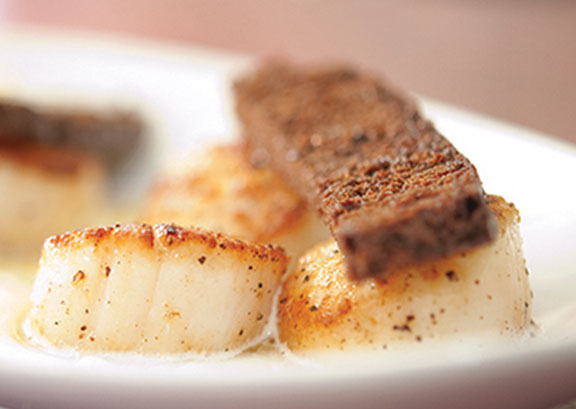 Seared Scallops with Smoked Thyme Cream
You might also enjoy...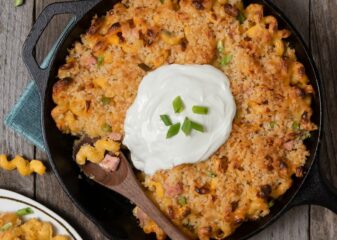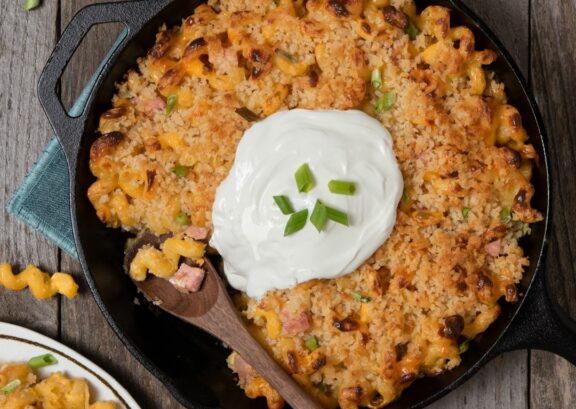 Five Cheese Mac & Cheese