Because sometimes it's fun to get a little wild.
Brighten your smoothies. Make cereal a bit more flavorful. Or, just drink in the delicious taste of Oakhurst milk paired yummily with Wyman's of Maine® wild blueberries—it's everything you love about Maine, in a bottle!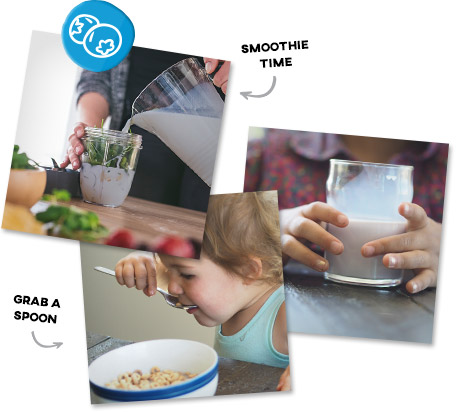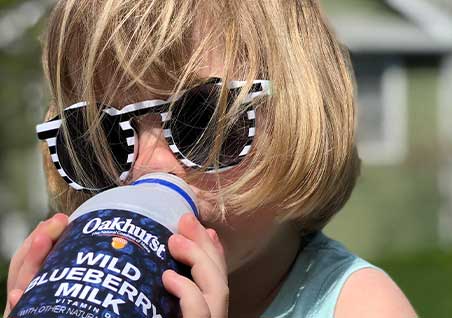 Get to know our Wild Blueberry Milk
Find out nutritional information and even more by clicking below!
Product Details