The Natural Goodness of Maine
Slow mornings. Sandy feet. A sippy cup of milk and two cups of coffee by 8am. It's farm fields and lakefronts and kids collecting acorns in the backyard. Maine is about family, fresh air and focusing on the things that matter most. So are we.
from our kitchen
Lemon-Berry Crepes with Maple Syrup
Silky and slightly sweet crepes, stuffed with the bright, zesty tang of lemon, cream cheese and yogurt. Sweeten the deal with a splash of maple syrup.
Make this Recipe
What Drives Us
help us leave the planet better for our kids
learn more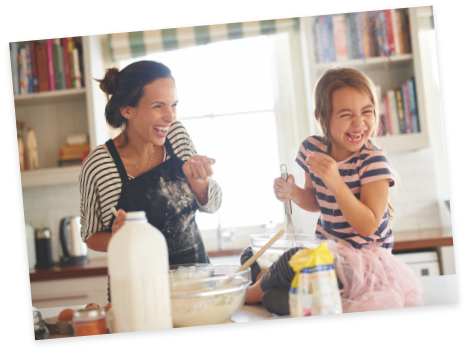 Savor the moment!
Moms of kids of all ages face the after school attitude. Oakhurst milk is here to turn Hangry into Happy and get kids back to their real selves. Savor the moment!
Find out more!