The Natural Goodness of Maine
Slow mornings. Waiting for snow. A sippy cup of milk and two cups of coffee by 8am. It's farm fields and bonfires and kids collecting acorns in the backyard. Maine is about family, fresh air and focusing on the things that matter most. So are we.
from our kitchen
Homemade Strawberry Ice Cream
Making ice cream with the family—sure, it's old timey. It's also delicious. And fun. Mix in sweet strawberries and this is a dessert everyone will love!
Make this Recipe
What Drives Us
help us leave the planet better for our kids
learn more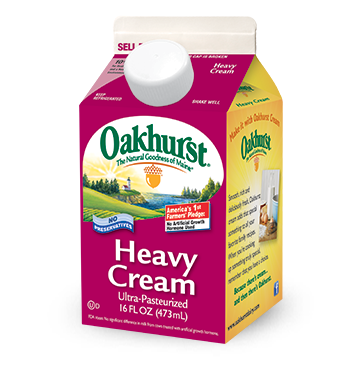 Cream that's a cut above
Whether it's perfecting your morning cup of coffee or cooking up a family fave, Oakhurst Cream is key. From our farmers to your fridge, we all just want give you the goodness of Maine. This winter, let us help you keep things cozy and delicious.
Find out more!