The Natural Goodness of Maine
Slow mornings. Waiting for snow. A sippy cup of milk and two cups of coffee by 8am. It's farm fields and bonfires and kids collecting acorns in the backyard. Maine is about family, fresh air and focusing on the things that matter most. So are we.
from our kitchen
Apple Walnut Overnight Oats
Like apple pie, but for breakfast. And a recipe for smiles, all day long.
Make this Recipe
What Drives Us
help us leave the planet better for our kids
learn more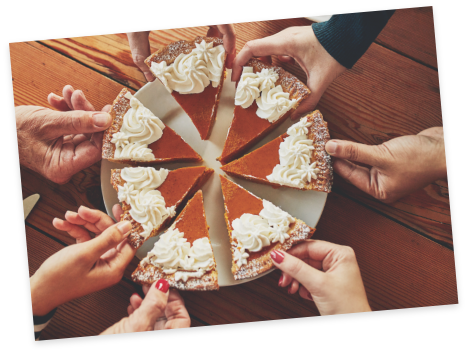 Share Something Sweet
Cranberry sauce and piping hot turkey. Green bean casserole and stuffing ourselves with, well, stuffing! When it comes to Thanksgiving, we totally have some favorite things. Check out our recipes and ideas that'll bring more yum to your table!
Find out more!